South African President Cyril Ramaphosa wants citizens to "Buy Local"
Cape Town, South Africa • Current Affairs • June 23 @ 9:26am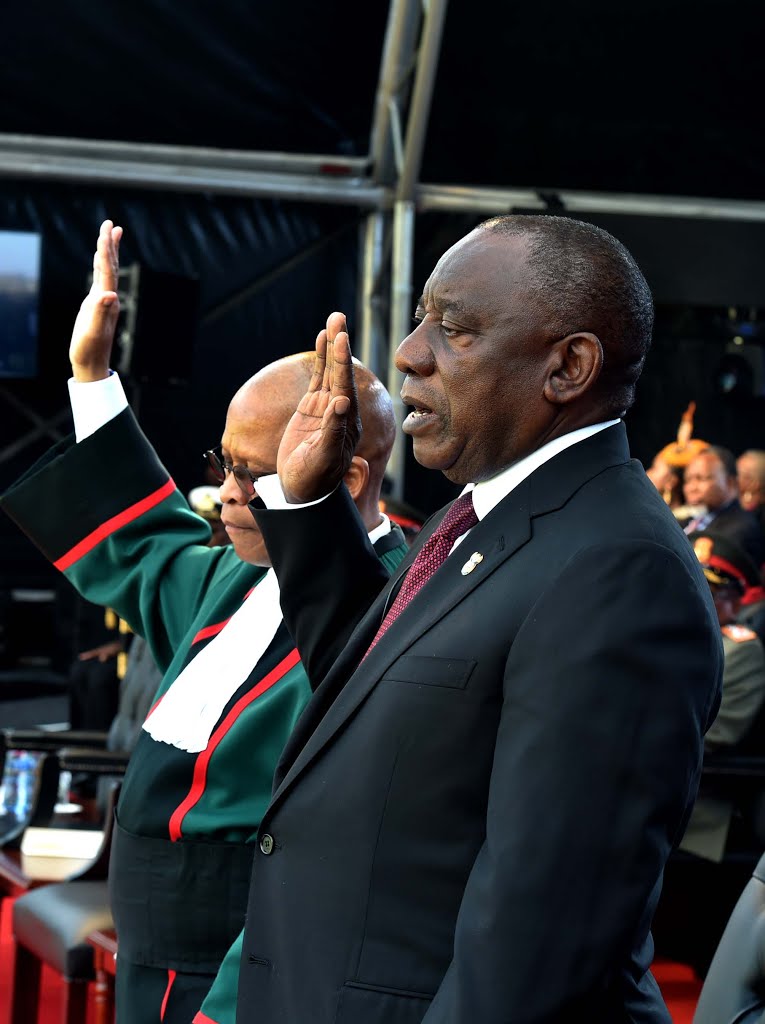 On Thursday South Africa's president Cyril Ramaphosa encouraged his people to start supporting local manufacturers. His call comes after he promised that the ruling government will stimulate local demand and grow South African Manufacturing by making sure the "Buy local" campaign is everywhere and present.

South Africa is fighting to revive its frayed clothing industry, once a crucial provider of jobs, as a flood of cheap imports forces factories to lay off workers. It was once the economic lifeblood of many small regional towns, but the abundance of cheaper products from China has led to the loss of nearly two-thirds of the sector's jobs over the past two decades.

The arrival of giant international "fast fashion" brands such as H&M and Zara ignited a battle fought by South African clothing manufacturers.

Fast fashion retailers, which largely source their products from outside South Africa, have aggressively expanded in the country, denting sales of locally-made garments.