Hong Kong Island, Hong Kong • Investigative Reporting, Cultural • October 6 @ 4:41am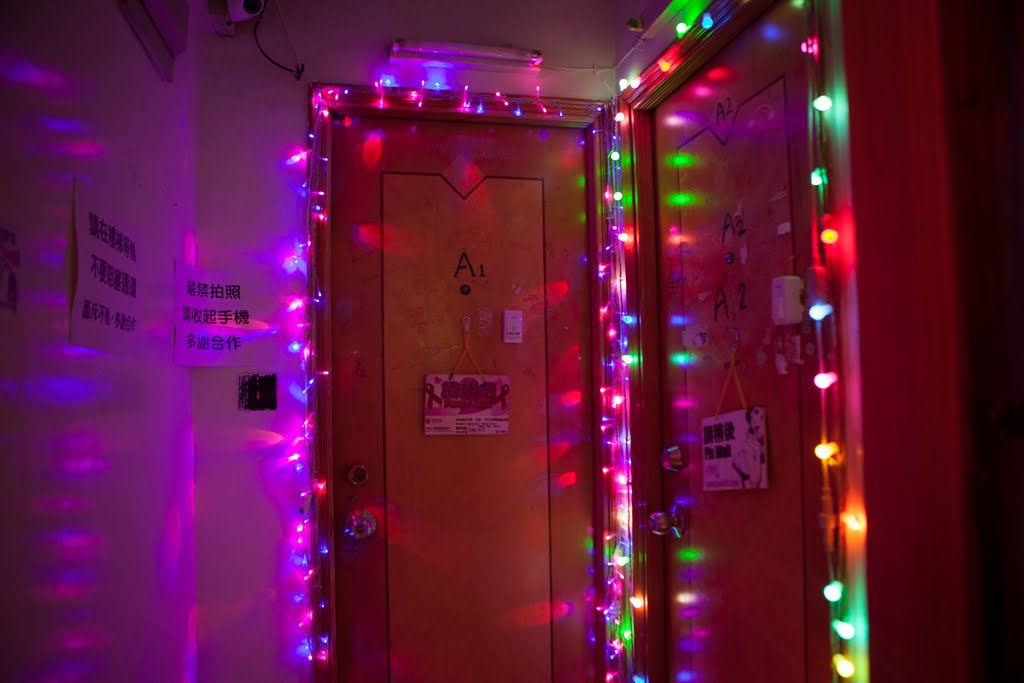 A story about venturing into the Fuji Building, an infamous 18 floors of sex workers thought to be operating under a legal framework in one of the most rapidly modernizing districts of Hong Kong. These women do not work for themselves as they are commonly thought to and legally obligated to by Hong Kong law. Draws attentions to the loopholes for exploitation and glaring holes in law enforcements approach to prostitution in Hong Kong.

From my experience attempting to interview the sex workers, I found that the situation is not as simplistic as its online portrayal suggests. The motives for the illegality suggest expired laws surrounding sex work in Hong Kong that touch on the international call from sex workers rights groups to decriminalize the profession and update the laws that often hurt more than they help.

The article includes an account of my experience in the building, interviews with relevant NGO's, and details on the sex workers relationship with law enforcement, triads, etc.