Abuja, Nigeria • Current Affairs • November 14 @ 3:05pm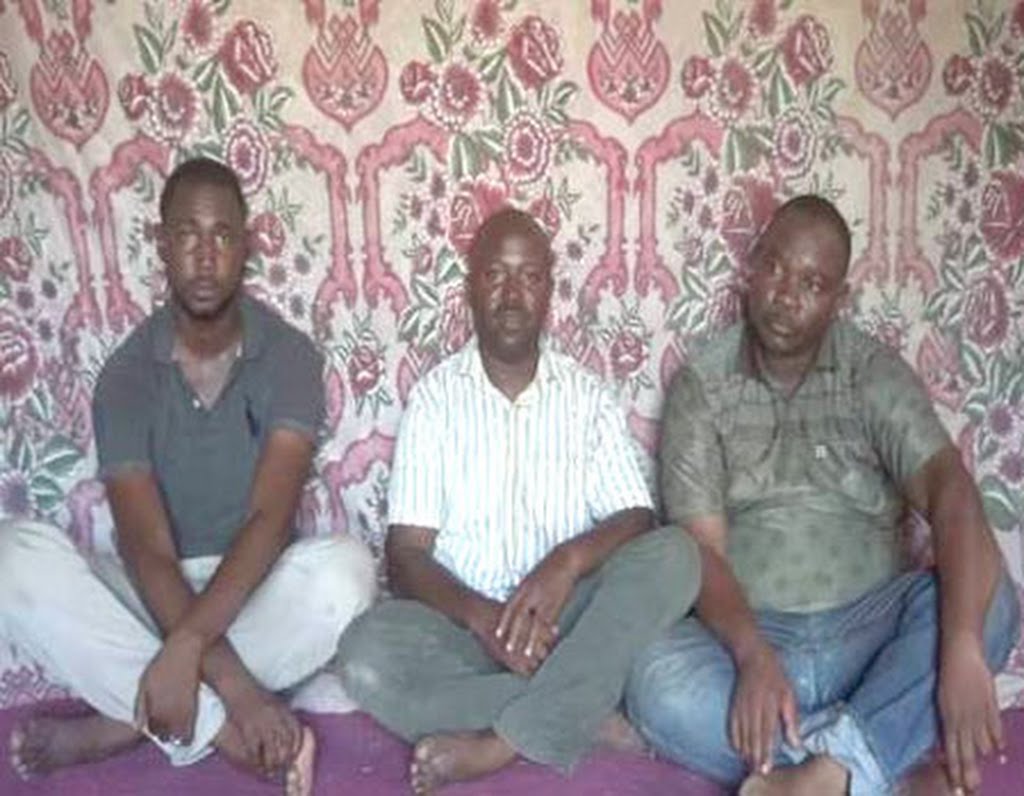 On July 25th, 2017 Boko Haram struck an oil exploration site in Nigeria's north east, killing soldiers and geologists of the University of Maiduguri who were drilling for oil in the Lake Chad Basin.
There will be a protest march to State House, Abuja tomorrow to remind the Nigerian govt that after a hundred days, the lecturers are still captives of Boko Haram.
Also 16 policewomen in a convoy were kidnapped at the town of Lassa. The protest will be about them.
Treatment- I will follow the procession as it goes through the center of Abuja. I will also interview the parents and widows of the kidnapped geologists.