Harare, Zimbabwe • Current Affairs • December 27 @ 3:38pm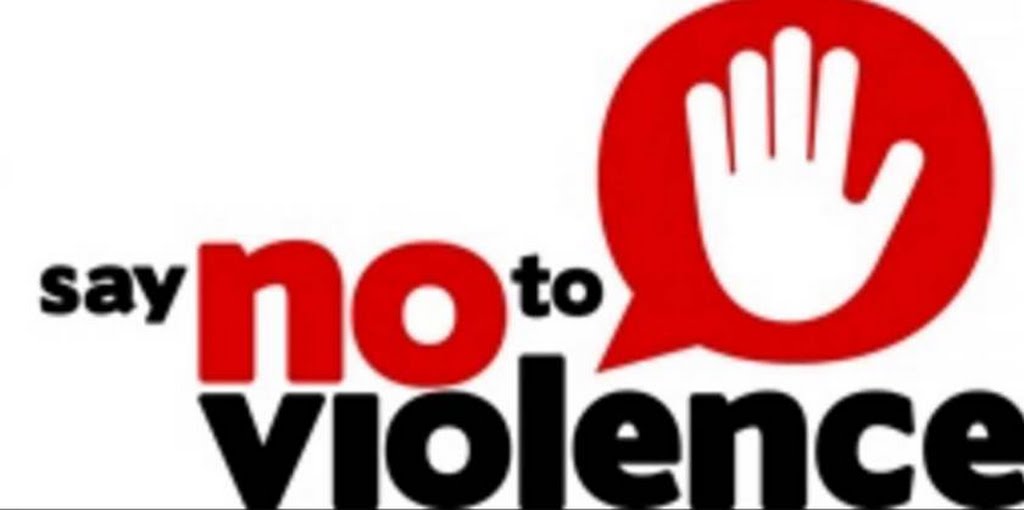 Violence has been woven through the intricate fabric of Zimbabwe's political history in various forms which include murder, beatings, rape, death threats, abductions, arbitrary arrests, torture, forced displacement, property damage, harassment, intimidation and terror. It has been used as the weapon of choice by the governments in power since the declaration of UDI in 1965 through to post Independent Zimbabwe as a measure to ensure retention of power at all costs (Sachikonye 2011). The year 2016 witnessed the intensification of electoral reforms conflicts in Zimbabwe mainly between the ruling Zimbabwe African National Union (ZANU-PF) government, presided over by President Robert Mugabe, and an alliance of about 13 opposition parties under the banner National Electoral Reform Agenda (NERA), led by the main opposition outfit, Movement for Democratic Change (MDC-T) led by Morgan Tsvangirai. This was after the enactment of the General Laws Amendment Act (GLAA) on 1 July 2016. The GLAA took an omnibus approach to amend and attempt to align 126 Acts with the Constitution. However, regarding to electoral laws' alignment, GLAA was not comprehensive (ZESN 2016).
The ruling Zimbabwe African National Union Patriotic Front (ZANU-PF) party has refused to accept any attempts to initiate meaningful electoral reforms. They argue that they cannot reform themselves from power. In 2015 electoral watchdog Electoral Resource Centre (ERC) and a host of other Non-Governmental Organisations (NGOs) sponsored a petition to parliament which culminated in a nationwide electoral reform consultation conducted in 2016 by the parliamentary committee on Justice, Legal and Parliamentary Affairs. Sadly, the findings have not resulted in any concrete action. However, judging from media reports during the consultation phrase shows that some participants were being partisan and violent which led to cancellation of at least two hearings (Chirimumimba 2017a). Currently, the parliamentary committee on Justice, Legal and Parliamentary Affairs is undertaking public consultations throughout the country on the Electoral Amendment Bill which seeks among other reasons to give effect to the Presidential Powers Temporary Measures. One wonders why then undertake consultations on amendments already in use? Will the consultations result in the removal of the proof of residence requirement which has been a contagious issue? Will the government give in to pressure and undertake a comprehensive electoral law amendment as opposed to piece meal approach which it has always done?