Athina, Greece • Social • January 30 @ 1:55pm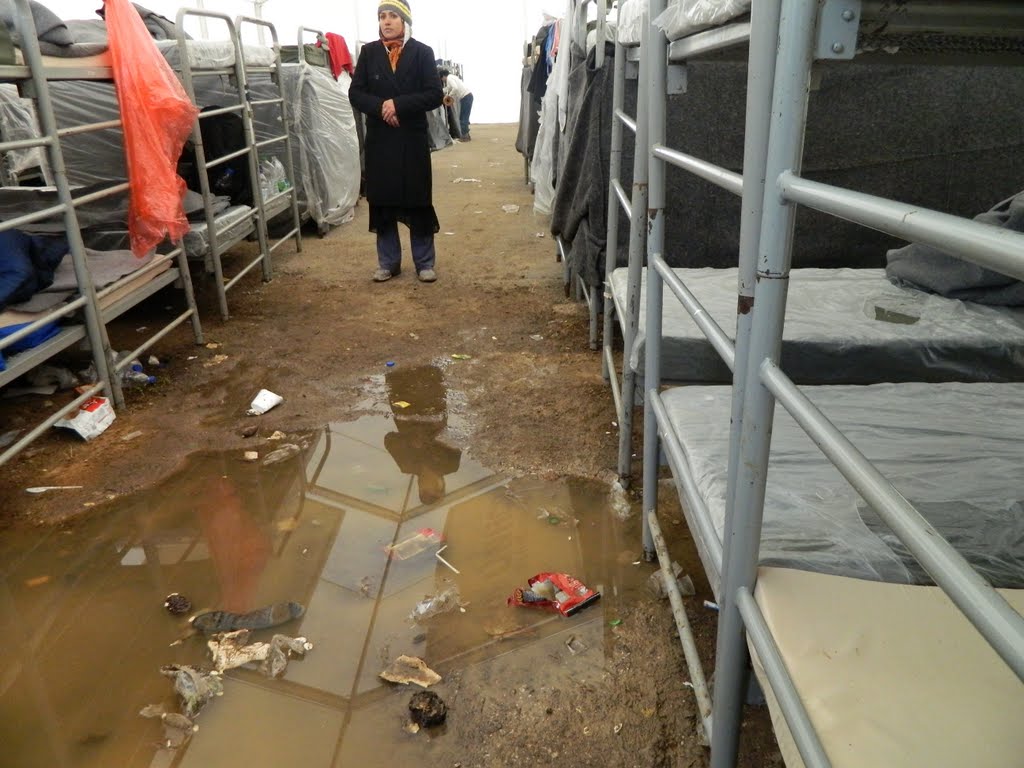 Two years are passing since one of the biggest humanitarian crisis on European ground in last decade took place. Some 15.000 people were trapped in a border between Greece and Macedonia living in tents under snow and rain for months.

"We had no blankets in tent, while outside was snowing. The cold was passing from the ground and penetrating into my body. My nervous system was destroyed and my hands are still shaking from the damaging consequences," the Iranian woman recalls her experience of life in Idomeni camp.

World was watching, refugee suffering was documented and humanism was put to the test.

"We saw refugees singing and dancing. If someone is suffering, he can not laugh or sing!" according to filmmakers "Feeling of a home" locals of Idomeni justified why they did not intervene.

Idomeni represents the first brick, where dreams for a better future were officially stopped by the harsh European policies.



I am suggesting the opinion piece with reflection to Idomeni through the eyes of people who survived the tragedy and continue to live with consequences of EU policies. Idomeni is maybe shut down, but documentaries, memories and numerous photographs are following us till the present time when humanism was put on test. How much more visible must be a suffering for people to intervene?