EU to vote for first woman president?
Strasbourg, France • Politics, Current Affairs • July 9 @ 6:29am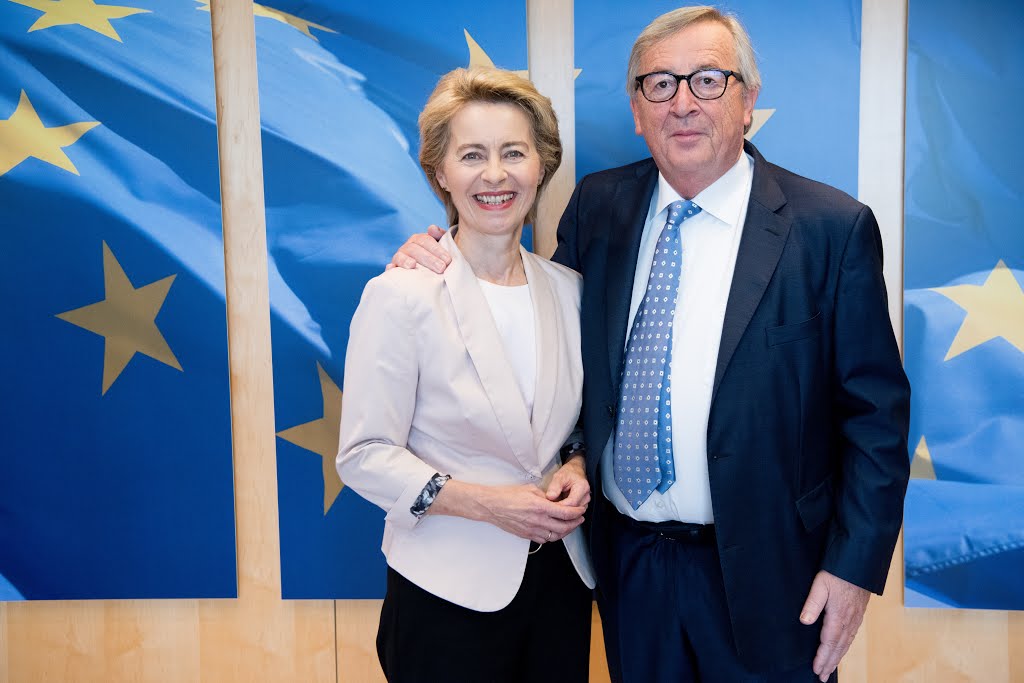 The first woman nominated to lead the EU will find out today if she has got the job.

In a surprise choice, the leaders of the 28 member states of the EU put forward German defence minister, Ursula von der Leyen for the role of European Commission President.

But she needs to win an absolute majority in the European Parliament today (Tuesday 16 July 2019) to be confirmed.

Why was she suddenly picked for the task? And what are her chances of getting the backing she needs?