London, United Kingdom • Current Affairs • February 27 @ 10:58pm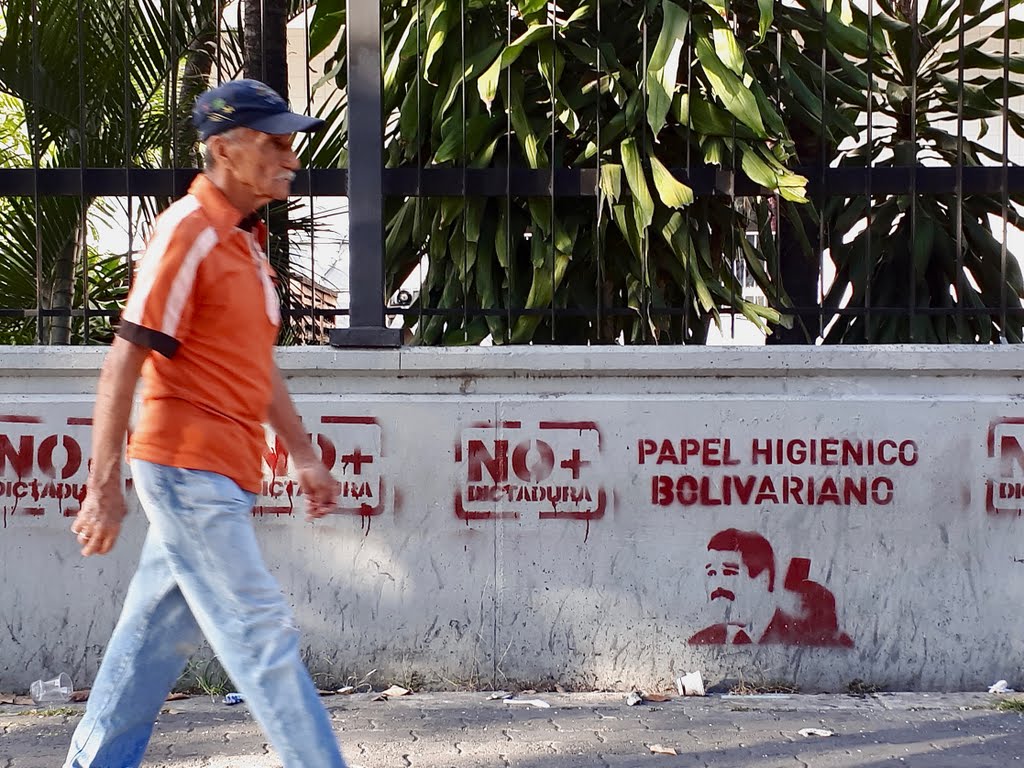 STORY with EXCLUSIVE PICs
Hundreds of thousands of Venezuelans have flocked across the land border into Columbia and Brazil, seeking refuge from chronic shortages of food and medicine, a collapsed currency and rocketing crime rates. But what is life like for those left behind?
Eileen Byrne returns to the Venezuelan capital Caracas to find out.
She finds families adopting various strategies to cope with a situation of scarcity that has lasted more than two years now. Hunger and poor nutrition are affecting ever more Caraqueños. She meets shantytown dwellers, middle-class graduates and parents mourning young men killed in last summer's anti-government protests. She talks to healthcare workers who want to stay at their posts, but who say their pay packets that have shrunk into insignificance. What unites these disparate voices is uncertainty about the future...