GSM Village: Creating jobs for droves of young Nigerians
Abuja, Nigeria • Technology • March 11 @ 1:33am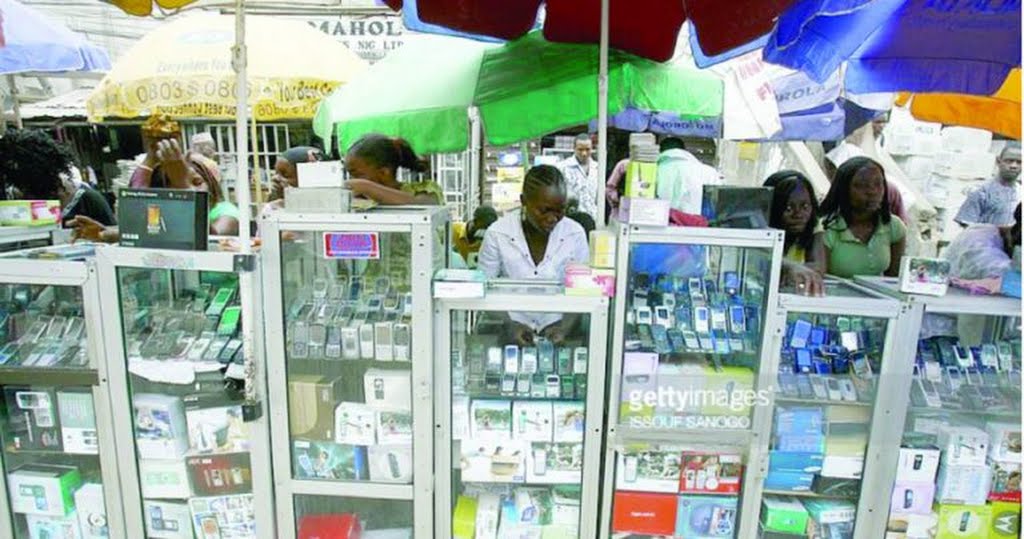 Backstory
Nigeria is Africa's 2nd largest economy after South Africa. It has an estimated population of 200 million people. Approximately 50% of this figure are people between the ages of 18-35 and most of them they are either unemployed or underemployed doing odd jobs that they dislike.
However, many of them drift towards GSM Village, a technology marketplace in Abuja, where the sales and service of all kinds of mobile phones, devices and computer accessories takes place.
Treatment: I intend to interview the Chairperson of GSM Village and find out how many people GSM Village employs. I will ask the young artisans how and where they learnt to repair phones, tablets and computers. I will also ask the mobile phone repairers why they haven't yet manufactured their own phones or accessories since they know so much about fixing phones.
NB- I can do this story for radio, tv or digital.