Brazil: will protests escalate to other Brazilian cities...?
Rio de Janeiro, Brazil • Politics, Current Affairs, War Reporter, Investigative Reporting, Social, Breaking News • 11 Jan 2023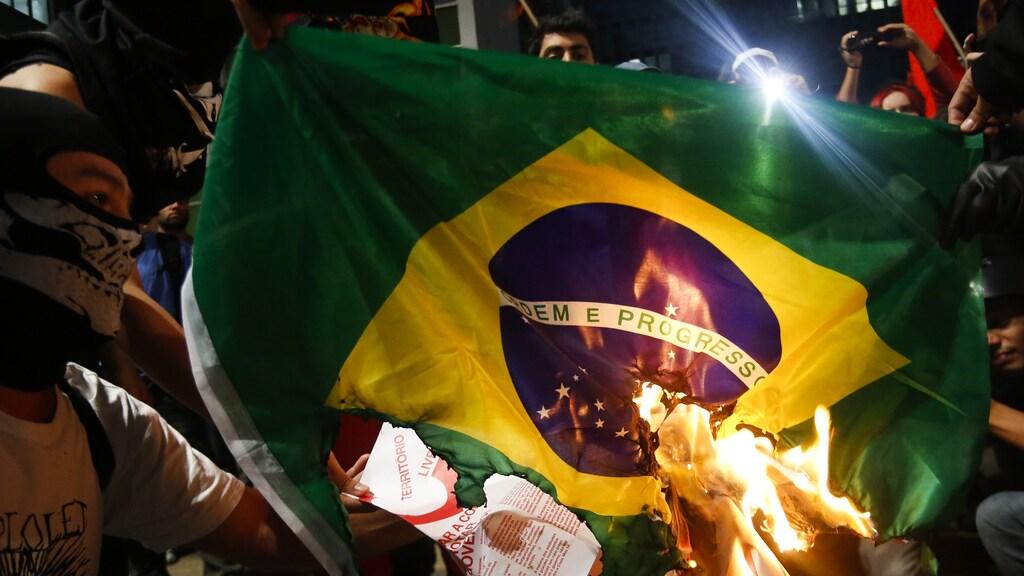 On January 1, 2023, former president Lula da Silva will be installed as the democratically elected president of Brazil. In protest against the election results and alleged fraud, thousands of supporters of former president Bolsonaro gathered for weeks in tent camps in the capital Brasilia. On January 8, the protests escalate. More than 3,000 protesters forced their way through security and entered several government buildings. The 'terrorists' leave a trail of destruction.

What follows is the expulsion of the state governor for intervening too late. More heads will roll from the supporters of the former president who is in the USA at that moment.
He denies any involvement in the terrorist attacks. Bolsonaro is facing a number of legal charges and Brazil is asking for his extradition.

The country's 'young' democracy is shaky and the question is whether more attacks on democracy will follow and spill over to the other states of Sao Paulo, Rio de Janeiro, and Minas Gerais?.
Will ex-president Bolsonaro face charge against his policies during his reign over the past four years?
Correspondent journalist Ernst Daniel Nijboer for live hits and reports from Brazil...

infovisuals@gmail.com
Visuals Studio Brazil
Paydesk U.K.