Lusaka, Zambia • Business, Politics, Current Affairs • January 30 @ 10:51am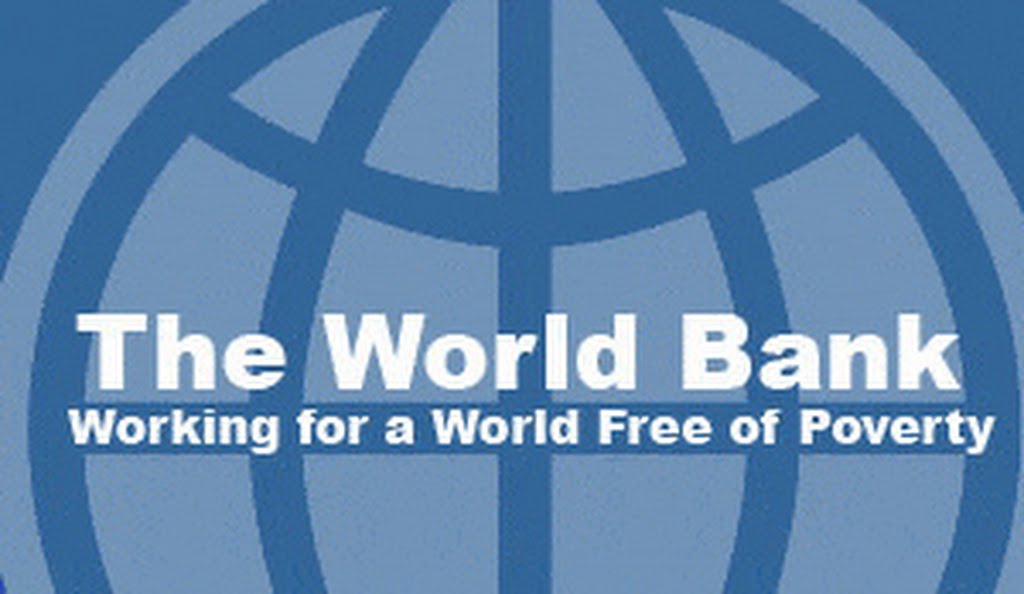 THE World Bank (WB) has set aside US$40 million for support to agribusiness and trade through the Agribusiness and Trade Project for Zambia aimed at contributing to increased market linkages and firm growth.

According to a World Bank report on Zambia project profiles, the Agribusiness and Trade Project is expected to take effect on
March 15, 2017 and will close on June 30, 2022.

The project has three components which include market linkages in agribusiness, strengthening the regulatory and institutional framework for agribusiness and trade and project management, monitoring and evaluation of project activities, fiduciary management and reporting.

The first component of the project will focus on two sets of beneficiaries: emerging and poor farmers and growth-oriented agribusiness SMEs. The second component will strengthen the regulatory and institutional framework for agribusiness and trade to assist the development of market linkages in agribusiness," the report stated.

The report indicates that Zambia needs more effective policies, institutions and support programmes in agribusiness and trade to achieve both broad based growth and economic diversification.

It states that a number of market and government failures such as coordination, information asymmetries, capital market inefficiencies, policy distortions and deficiencies in infrastructure impact agribusinesses.

The bank is assisting Zambia to implement a trade and competitiveness strategy by supporting the implementation of a number of reforms and measures aimed at reducing the levels of unemployment while facilitating private sector participation in job creation through the implementation of the project.

"Expected results from the project are that 65 producer groups will meet commercialisation agreement or business plan specifications and 30,000 direct project beneficiaries from productive alliances and SMEs will benefit from various interventions.
"Thirty five public good infrastructure sub projects will be constructed and 40 staff from regulatory agencies will be trained," the report adds.