RHS Chelsea Flower Show
London, United Kingdom • Entertainment & Celebrity • May 1 @ 2:17pm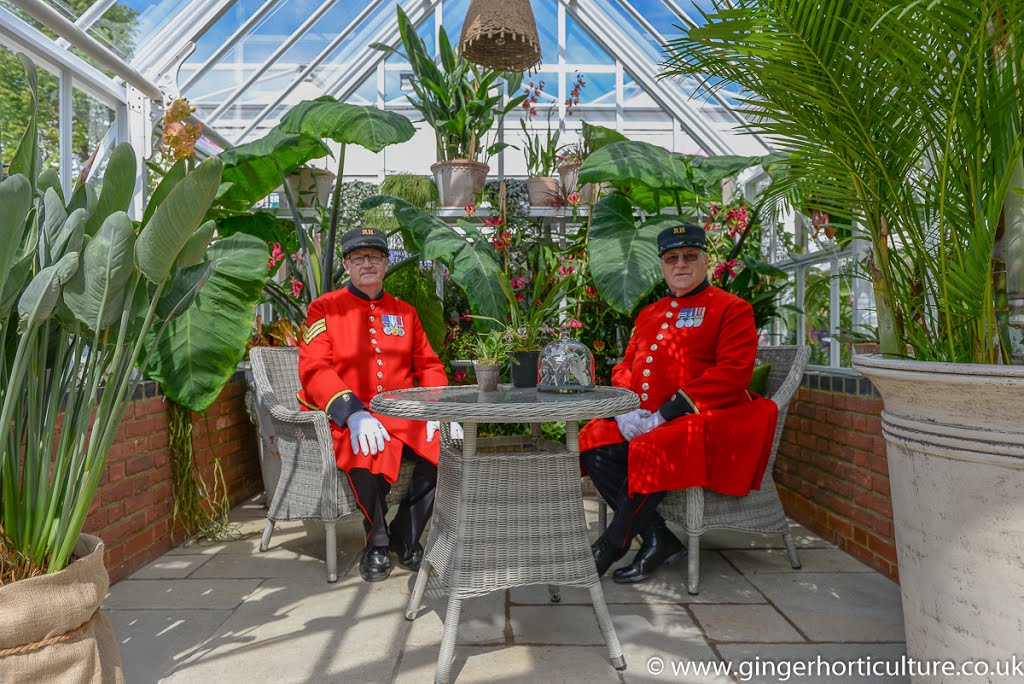 Coverage from the 2019 RHS Chelsea Flower Show.
The World-renowned, glamorous and quintessentially British, RHS Chelsea is a truly unique and unforgettable Event.

For garden and horticultural enthusiasts, the Chelsea Flower Show is one of the coveted fixtures in the garden show calendar.

Year upon year, thousands of people descend upon Chelsea to marvel at vibrant flower displays and innovative garden designs.

This year's show will host the Royal Family.

Photos from the show gardens, fashion and trend in both the gardens and the visitors, alongside and written coverage direct from the show.