Lyon, France • Technology • February 21 @ 2:04pm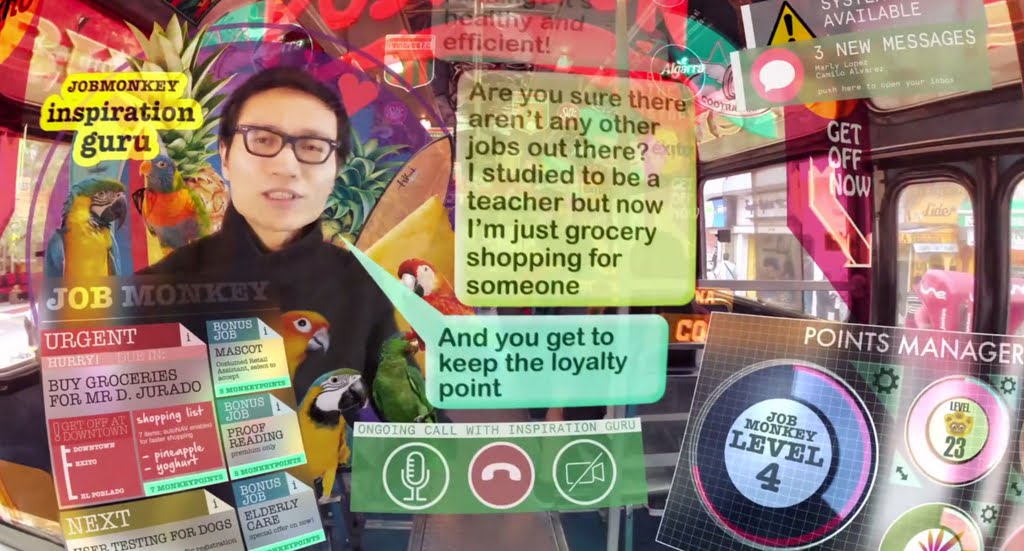 "Attention is a resource – a person has only so much of it." said writer and researcher Matthew Crawford.

Nowadays, business company in the information and communication technology sector understood how much the value of the attention can be, and how to make profit with it. In a futur world called « hyperreality », people will be flooded by notifications thanks to some technologies like Goolge Glass and the coming of augmented reality. Can this nightmare become a true story ?

To begin the topic we will meet Yves C, professor of Littérature in Grenoble University. He points out that a business model like Google is mainly based on the fact that hé is selling our attention to adverstisers. In the end, our attention is changing, and the concept of subjectivity is distorted.