Lyon, France • Music • February 21 @ 2:33pm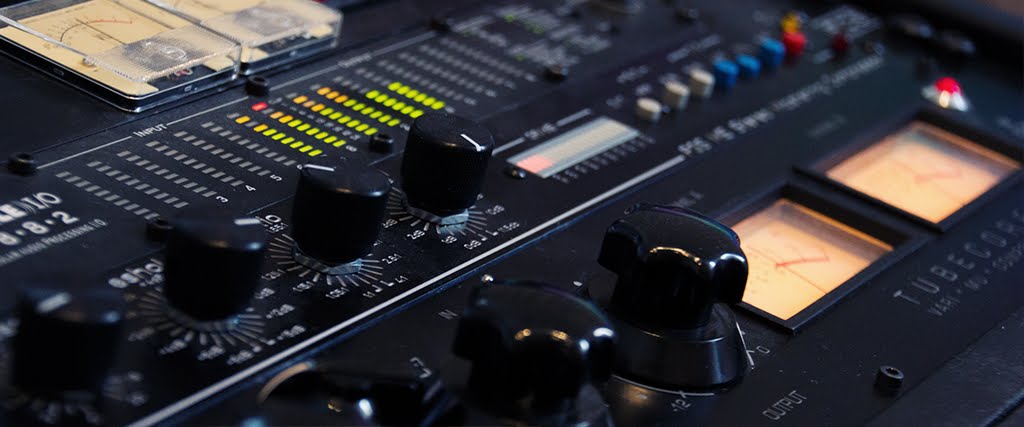 Streaming music has forever changed the business model of how those in the music industry make money, and how consumers obtain and experience music. A young person in today's world may have never had to go to a record store and pick out music to purchase. They may only know how to open an app on their phone or Google the title of their favorite song to play it free, and instantly. There are now so many different ways consumers can get access to their favorite music that the business model for the industry is in complete flux, but even the artists are getting involved and sharing opinions of their own.

To begin, we are going to Berlin and meet music producers who build their own music label. What is their business model ? How the artists make money ? According to Ostgut Ton (electronic music label from Germany) the industry can survive and thrive by simply knowing their new and evolving audience of listeners and making them connected active participants. And artists understand the need for this as well.