Peniche, Portugal • Business, Politics, Current Affairs, Science & Environment • February 21 @ 5:31pm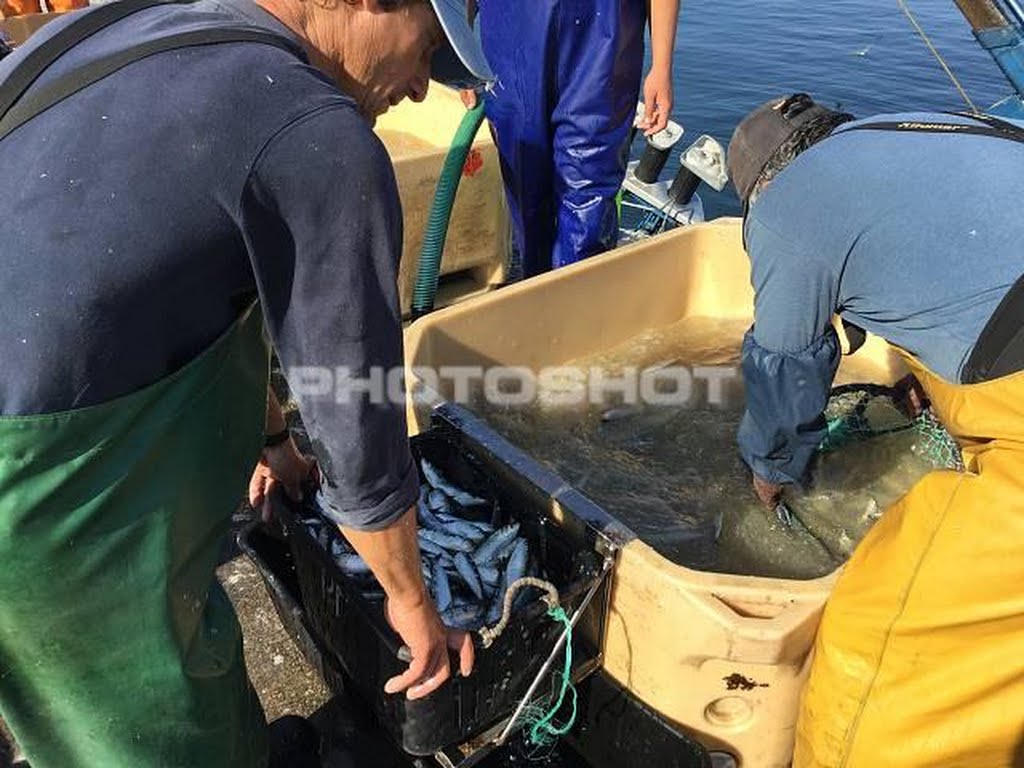 Since the mid-1980s, the sardine stock - along with the Portuguese quota - has dropped by tens of thousands of tonnes. Scientists say a huge decline in sardine stocks is due to climate change and it's effect upon the oceans - which in the case of the sardines, scientists say, is due to a lack of phytoplankton in the North Atlantic Ocean. Sardines are a big part of Portuguese culture and there is widespread dissatisfaction by fishermen in the large fishing ports of Peniche and Matosinhos about the EU quotas they are alloted alongside the decline in volume of the species, especially in the wake of Brexit.

I can provide a complete copy/image/video package with footage and images of sardine fishermen at sea from the big fishing port of Peniche and a sardine canning plant near Matosinhos. Interviews are with fishermen (and associated groups), local marine scientists and government officials (both national and EU if required).