London, United Kingdom • Cultural • February 27 @ 10:37am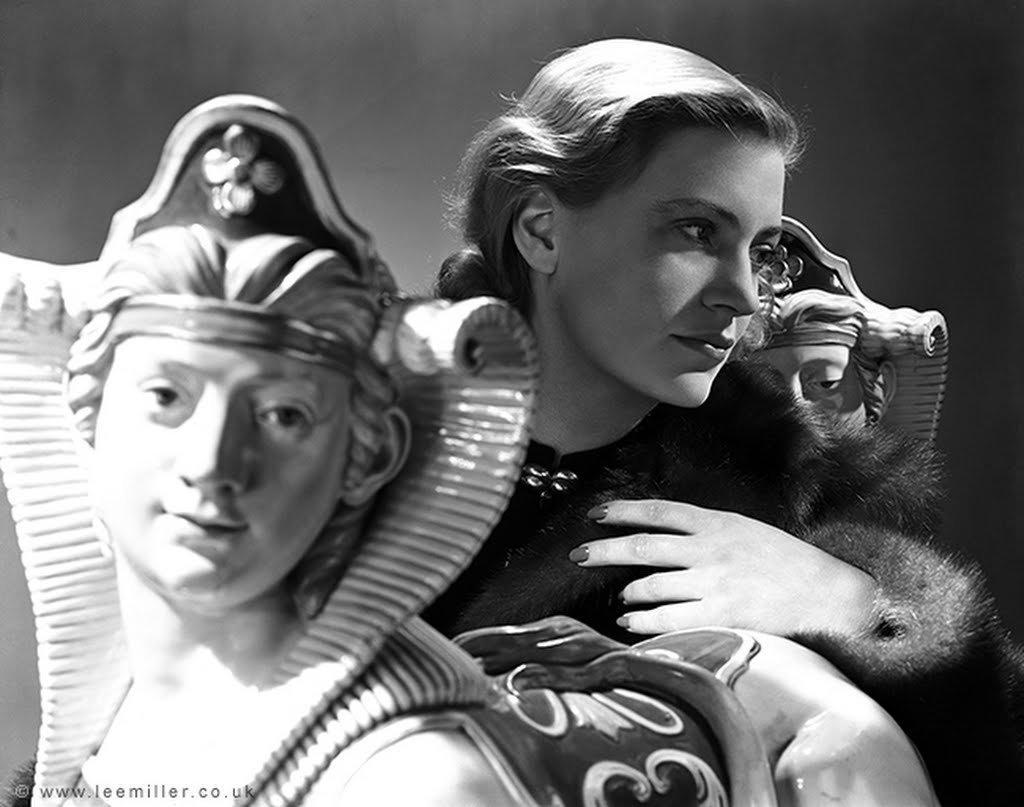 Lee Miller - Vogue model, surrealist muse, and one of the first female war correspondents, she led an astounding life, and has now been almost forgotten.

Born in Poughkeepsie, New York in 1907, she was an amazing woman who led an incredible life, then drifted into obscurity: a 1920's supermodel, she gave it up to go to Paris and work with Man Ray, becoming a surrealist photographer in her own right. After living in Egypt she came to London at the beginning of World War Two and started photographing The Blitz for Vogue. In 1944 she accompanied the US troops into battle, saw the concentration camp at Dachau, and later had a bath in Hitler's own bathtub.

After the war she married British surrealist artist Roland Penrose, and their farm became a mecca for artists such as Picasso, Miro and many others.

Deeply traumatised by what she had seen, she buried her past in the attic, becoming a hostess and innovative cook, who created surrealist meals with food colouring. After her death in 1977 an astonishing trove of images was uncovered, documenting her whole life. This is a story about an outstanding female artist and her troubled but amazing life-story.

This is a story with images - I have access to the Lee Miller Collection.