Mauritania • Politics • March 3 @ 8:57pm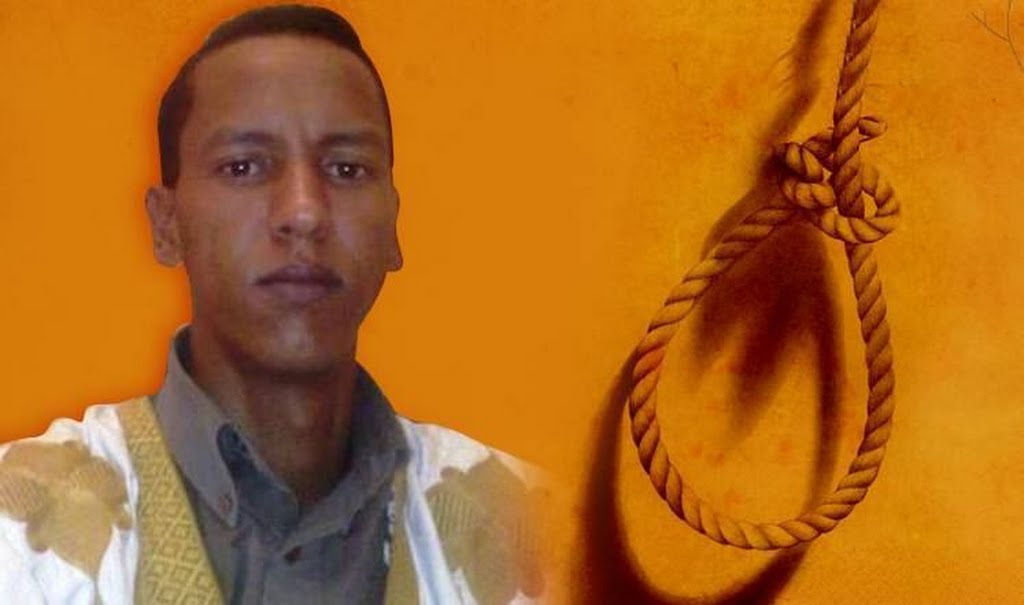 Mauritanian blogger Mohamed Sheikh Ould Mkheitir was sentenced to death for apostasy in December 2014 by the Tribunal de Nouadhibou in northern Mauritania.
The Nouadhibou Court of Appeal confirmed this decision in April 2016.
But the Mauritanian Supreme Court referred the case to the Court of Appeal, with another composition.
Justice has managed to resist the pressure of the street. Thousands of people took to the streets to ask for the blogger's hanging.
The trial of Ould Mkheitir reflects the rise of ISIS and other radical groups in Mauritania.
Field investigation.