Ciudad de México, Mexico • Current Affairs • March 9 @ 5:17pm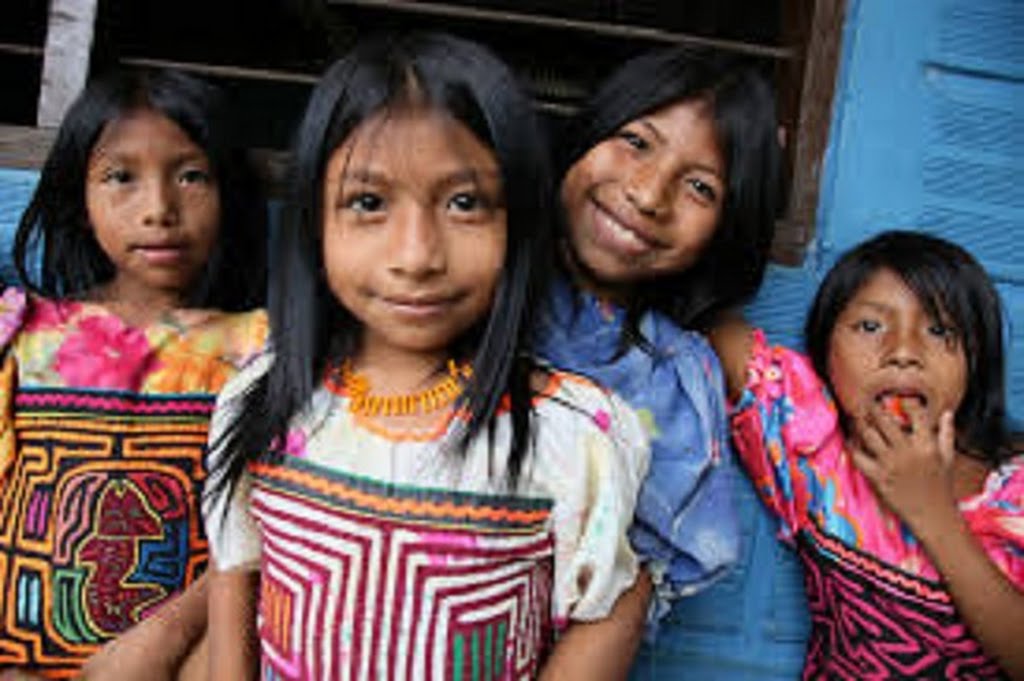 In the high sierras of southern Mexico, where farmers subsist on the cultivation of opium, money is so scarce that an easy way to make $3,000 is for a father to sell a daughter to any foreigner passing through the region. Pimps and human traffickers scour the mountains for just such deals, taking young girls away to lives of enslavement across North America.

"Hey blondie, are you looking for some help around the house?", one local man asked me on a recent reporting trip into the mountains of southern Mexico. "I will sell you my daughter for $2,500."

How did this practice start? Who are the people that can stomach selling their children to strangers? And what is being done to stop it?

I have contacts in the high villages who are wiling to talk about the practice, and a feature on the subject will include the testimony of a father who has sold one of his children, the young girls who know that this possibly lies in their future, and the community leaders who are attempting to stop this practice. Photos and copy, video if required.