Malawi's rights groups rallying to protect girls from sexual violence
Lilongwe, Malawi • Current Affairs, Investigative Reporting, Social • January 3 @ 11:22am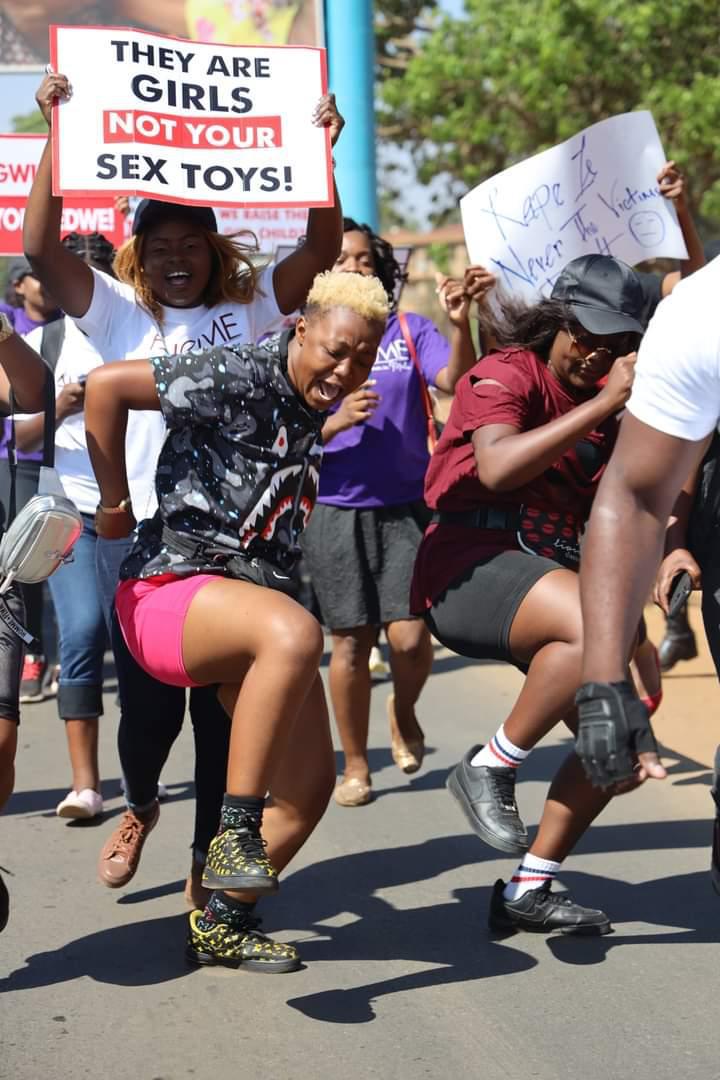 Following a sharp rise in defilement and incest cases mostly targeting adolescent girls and in extreme cases children under the age of five (https://times.mw/zomba-man-arrested-for-defiling-5-month-baby), human rights groups in Malawi are rallying to protect children from sexual violence believed to be connected to superstition.

While defilement and incest cases mostly go unreported due to a culture of secrecy surrounding sexuality, the rights groups are using different advocacy approaches to lobby government pass laws that will see culprits getting stiffer punishments. As the global community recently commemorated the international day of elimination of violence against women, it is worth reporting on a story that will investigate what is driving the rise in defilement and incest cases in the country (https://www.mbc.mw/radio-2/item/1553-defilement-cases-up-by-70-judiciary), and the solutions that different rights groups are offering to the problem.

In a 1000 word feature article accompanied by three HD pictures I would like to report on; What is driving the recent wave of defilement and incest cases in the country? Why are women and girls silently suffering from sexual rights abuses? What are mental health experts saying on the rise in defilement and incest cases? What initiatives are civil rights groups implementing to solve the problem? What is the government saying on the development and what solutions is it offering? What are community leaders saying on the problem and how are they involved in finding solutions to the problem? What are law enforcement agents doing to ensure justice for the survivors? If these incidents are connected to superstition, what are traditional doctors saying on the same?