Once the fashion statement of Begums the 'Bhopali Batua' struggles to stay alive
Bayeux, France • Cultural • January 16 @ 11:14pm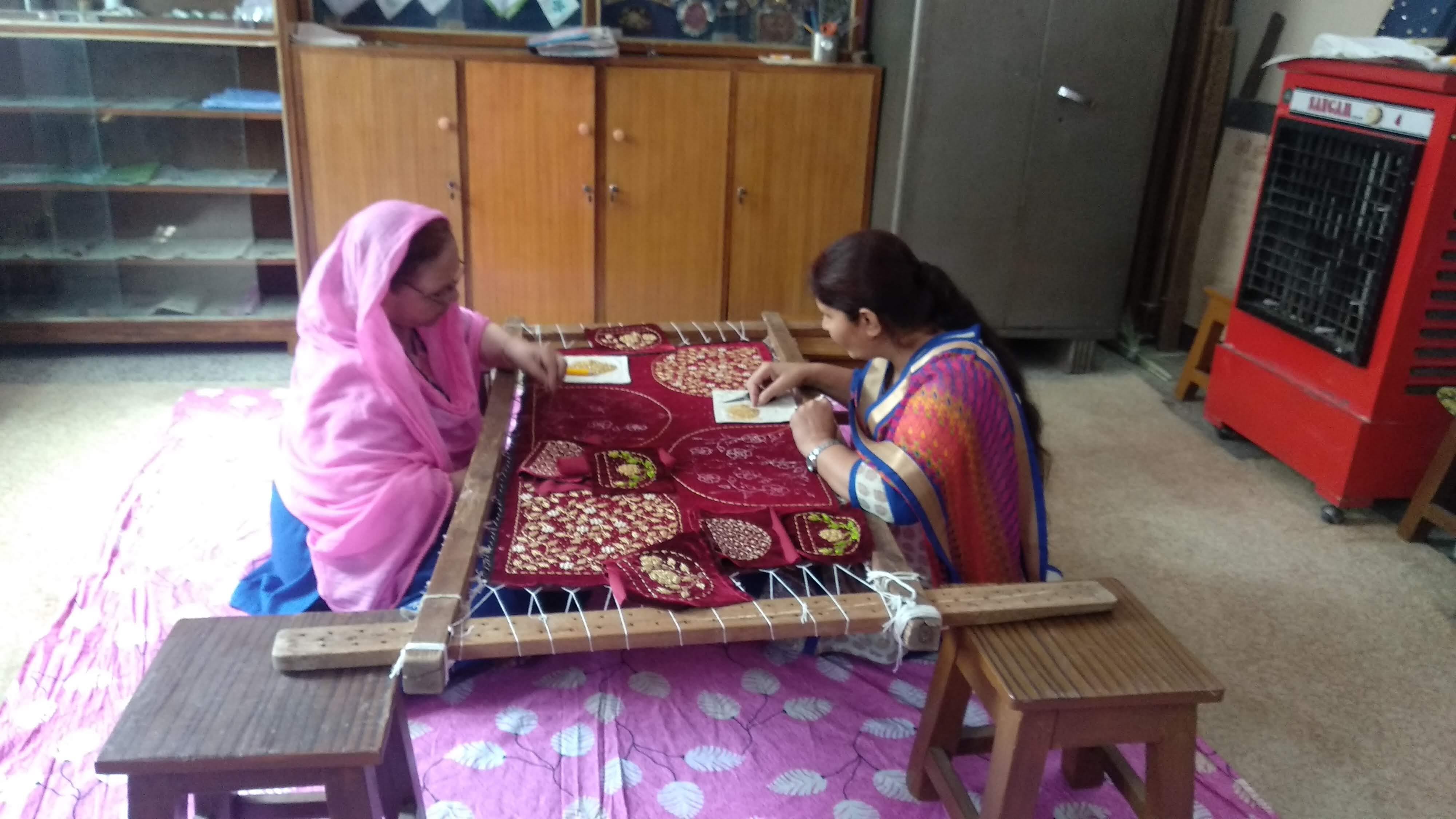 Once a fashion statement, to carry a matchig 'batua' (strng-pouch) with gold and silver-wire 'zardozi' embroidery, the Bhopali batua ruled the fashion world as every woman aspired to carry one beautiful pouch in which she'd keep her tobacco, slaked lime and money, along with a silver toothpick to clean her teeth after meals. As the modern pouches and clutches took over, this once high-end batua, started being replaced by modern versions of the handbag.
The batua was brought into fashion by Qudsia Begum of Bhopal, in the early 19th century, after she asked a goldsmith to make 'something' out from a piece of cloth. The Goldsmith from Gujarat Mohan Parekh fashioned a 'batua' out of the piece of cloth with intricate designs and impressed the empress. She gave the 'bauta' the status of 'Rajkiya Tohfa' or 'Royal Gift'.
But today, with competing with major fashion labels, the Bhopali Batua is struggling to keep its identity alive. Not only there are fewer takers, the makers who expertise in Zardozi are also shifting to better paying work and do not wish to continue making the bauta as they hardly break even.
The pandemic added to their woes and the local non-profit institute that hires teachers to keep the art of batua-making alive is now struggling to make ends meet.