Chibok Girls kidnap- 4 years after-113 girls still missing
Abuja, Nigeria • Current Affairs • April 4 @ 2:22am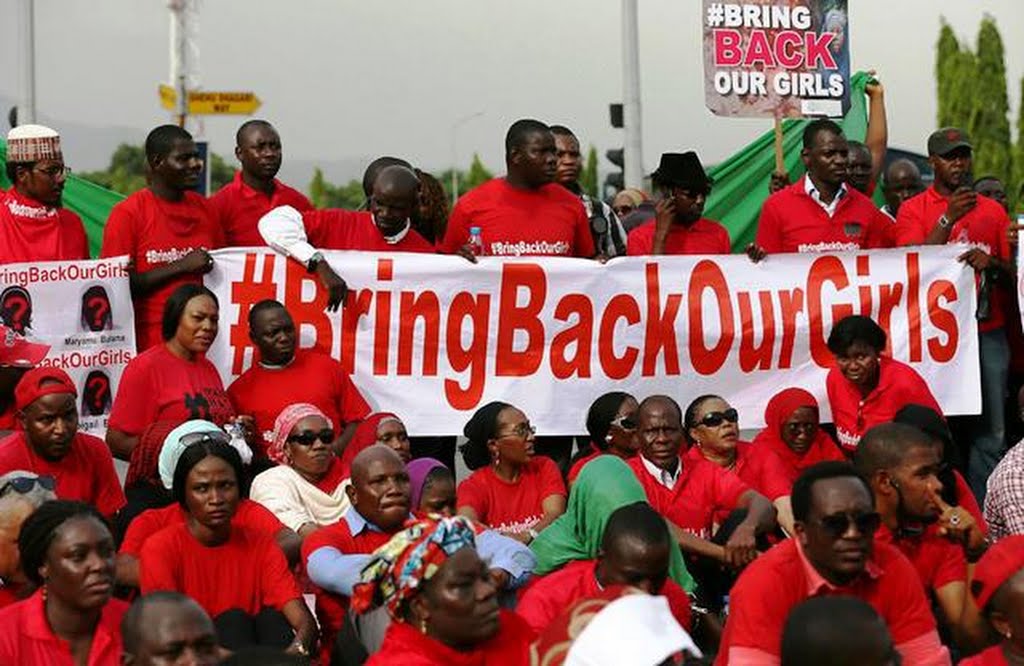 Chibok Kidnap Anniversary
TITLE: Chibok Kidnap Anniversary
Date of event: 14/04/2018

Backstory : On April 14, 2018, it will be exactly 4 years since 219 girls were kidnapped from Chibok, in Nigeria's North East.
Pitch: I intend to anchor the story around Aisha Yesufu who has been the mouthpiece of the group and easily the face of the movement. I will look at the disappointment of the group's members at the fact that the girls have not been rescued. I will ask Aisha what she intends to do next, now that it seems almost obvious that though some have been released, the remaining 113 girls may never come home.