Ireland • Current Affairs • April 18 @ 10:01am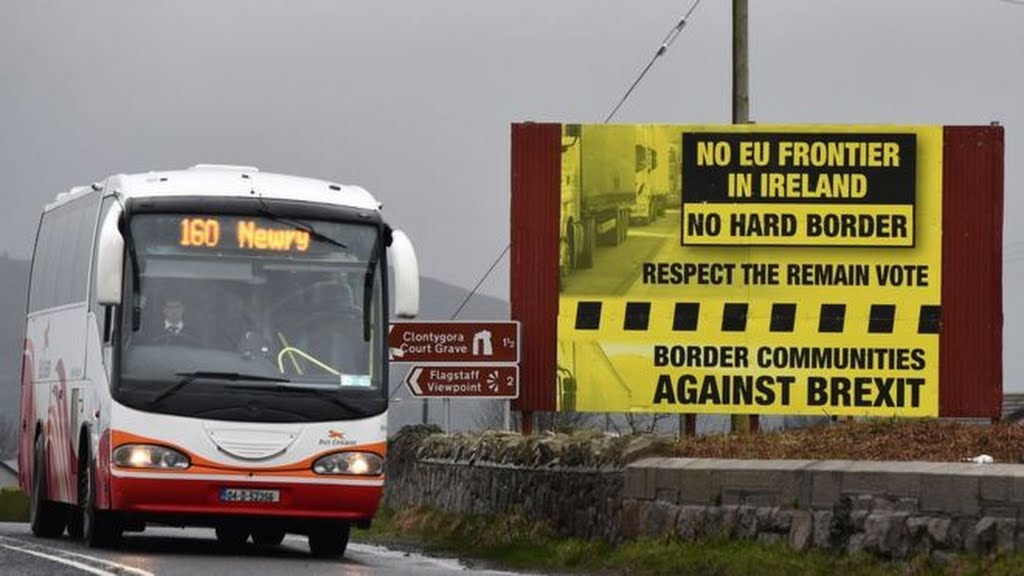 Ireland is on the far west of Europe and traditionally the UK is its biggest trading partner. Now after centuries of uncomplicated trading with the UK, the country has to redefine its relationship with its neighbor. Ireland is staying in the EU, the UK is leaving and this will lead to many changes. If Brexit is not handled correctly Ireland may suffer just as much as the UK. Ireland is the only country with a land border with the UK and this also happens to be the very contentious border negotiated in 1922 that split the country and led to civil war. Will a hard border return? Will nationalists in the North push for unification with the South? Will terrorism return to push the agenda? How will Ireland cope with trade barriers between the two countries, especially after the open trade of the last 100 years? Will the Irish in Britain need to apply for residency, something which has never happened before? Will Ireland suffer from losing direct access to its biggest trading partner or will the country look beyond the UK to Europe? Will Ireland aggressively target and poach business from the UK, with the enticement of direct access to the EU? There are many, many questions to be asked and answered.
A long article, drawn from Irish business, security and political sources, will outline the problems and maybe explain the story and solutions that bit better. These are heady times and this story is very important to the EU and Ireland.