MOLESTATION OF TRADERS IN NAIROBI'S CBD
Nairobi, Kenya • Current Affairs • October 17 @ 8:00am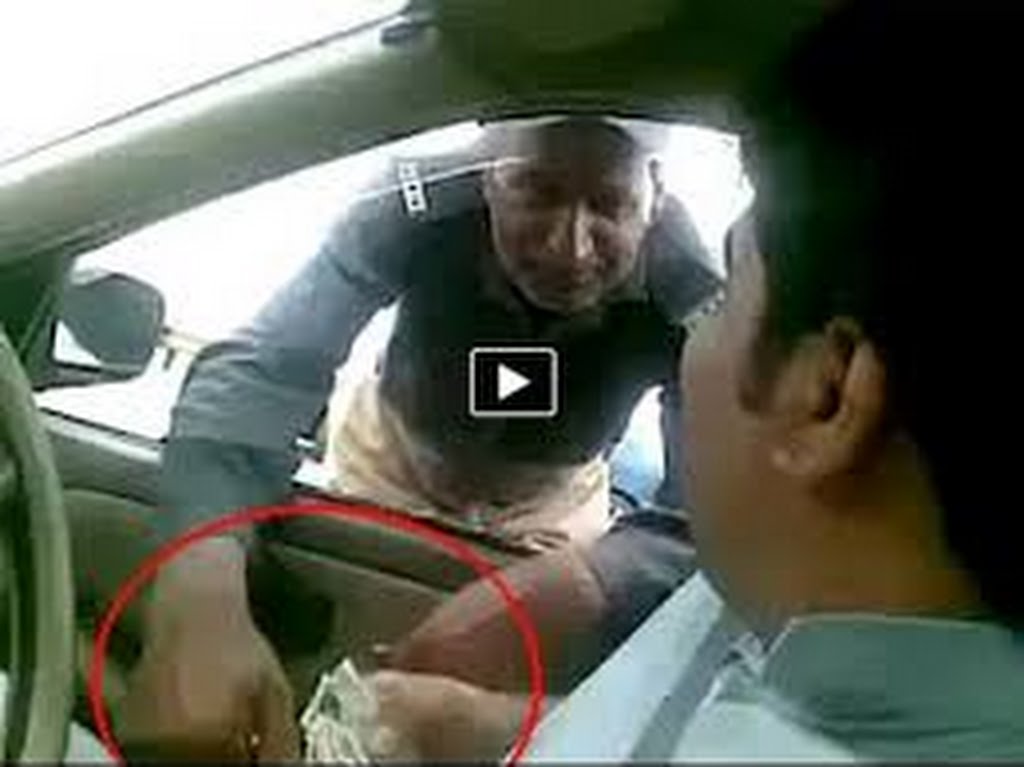 Carlos Okelo,an undercover reporter walks along the busy Ronald Ngala street in the Nairobi CBD and witnesses how City Council officers molests hawkers and steals from them.Read the short catchy investigative piece.

NAIROBI ASKARIS IS A PAIN IN THE BACK
I am an undercover reporter and that is why it is impossible to walk alone without a camera wherever I go.Whether am chasing a story or not,my camera has to keep up with me.
It is a hot sunny Sunday and I walk along Ronald Ngala street having crossed the zebra lines of Hotel Ambassadeur one of the oldest hotels of its kind in Nairobi.Shouts,cries,marvels,hues and halaboos of the city center hits my ear and I wonder whether it is really a Sunday.


Then there is a group of people.Actually it is a throng which makes the city gain its weight and color.You can't walk a yard or three before being confronted with one.The hawkers.She can be a woman balancing a heavy load of vegetables on her back.He can be a fifteen year old lad out of school with pairs of socks tucked in between his armpits.They shout and yell at the customers.Intreastingly,they are on the move with their goods,sometimes running like hell from the notorious Nairobi's City Council Askaris.
Enters a fifty like year old woman,tired and hungry,her face infested with sweat which has trickled on her body discolouring her hitherto yellow dress.She puts her load down and I realize that I have some work to do.Two men approaches,they are in plain clothes,no identification,no uniforms just anger and the slanky city slang euphemistically known as sheng to prove that truly they are Nairobians.She seems not to recognize any of them but she shakes vigorously and her eyes becomes suspicious.One man,tall and muscular in size,dressed in a big Pollo T-shirt and brown Safari Boots grabs the goods and begins to walk along the crowded street.His counterpart watches as the woman crackles a fake smile.She follows,her left hand hidden at her backside and I become curious.Cross-checking,I see three zeros and the former president's picture on it.Evidence!
She follows them,my camera does it too.
We come across a thin narrow line.A foul stench of sewerage water could be sensed.They do the talking.My camera does the looking.
One man whom I heard she calls Kamau asks her about the license,when did she start this work,why are you hawking on the streets,what can you tell us now bla blah blah.She hands over the money and the two men vanish away.She loads back her goods on the head and walk alone.She passes me and I stop her like a CID officer.I ask her if she has given any man.She refuses.I shake my head and watches as she walks away.I wish I could do her justice.