Silkworm farming is becoming a goldmine to rural Rwandan Women
Kigali, Rwanda • Business • May 18 @ 12:41pm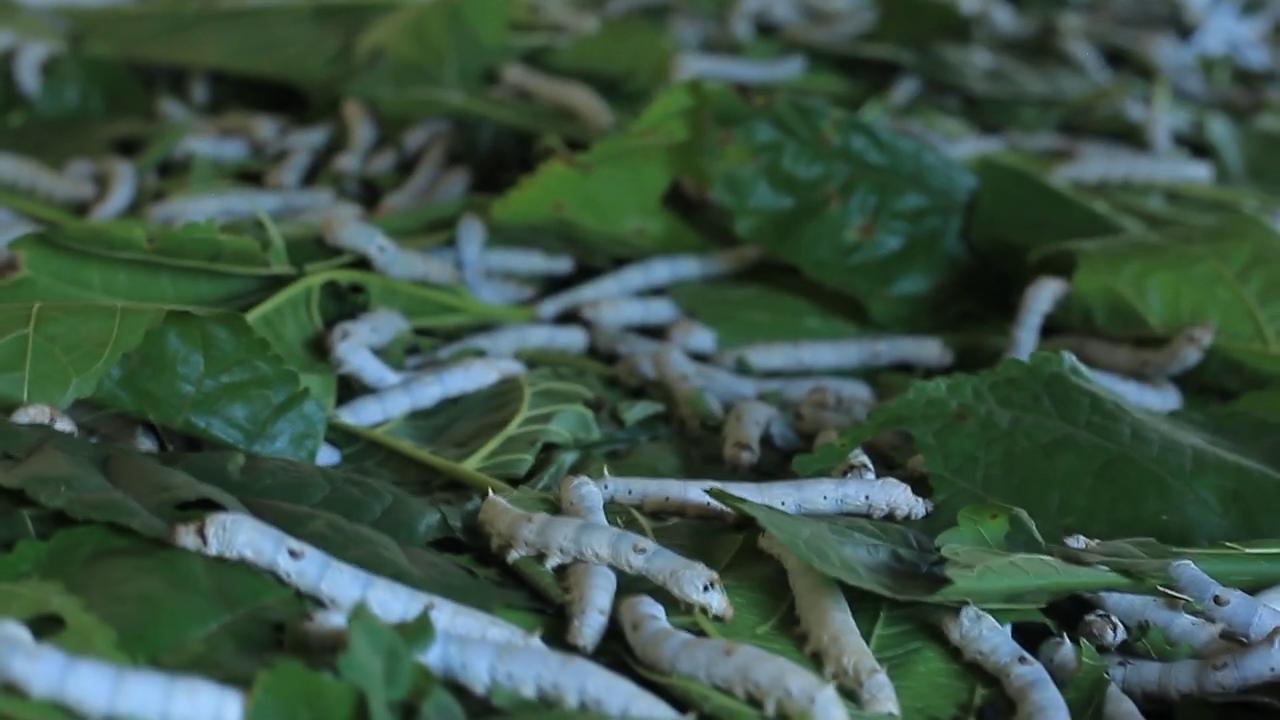 Mukamusoni is smilling as she counts money from her monthly payment from the sales of silkworm cocoons,she rears silkworms and feeds them mulberry leaves. her life has changed as she has built a house managed to send her older son to university from the income she gets from the produce of these worms.
Just like Mukamusoni, many other rural women and men have changed lives from this goldmine bussiness as they say. The government of Rwanda has joined hands with a Korean company to teach, add incentives, and buy the produce from farmers like Mukamusoni .
the produce has increased as number of farmers has also increased though they have not yet met the estimated target set of reaching 300 tonnes of silk in 2020.