Madrid, Spain • Politics, Current Affairs, Research, Social • April 25 @ 5:22pm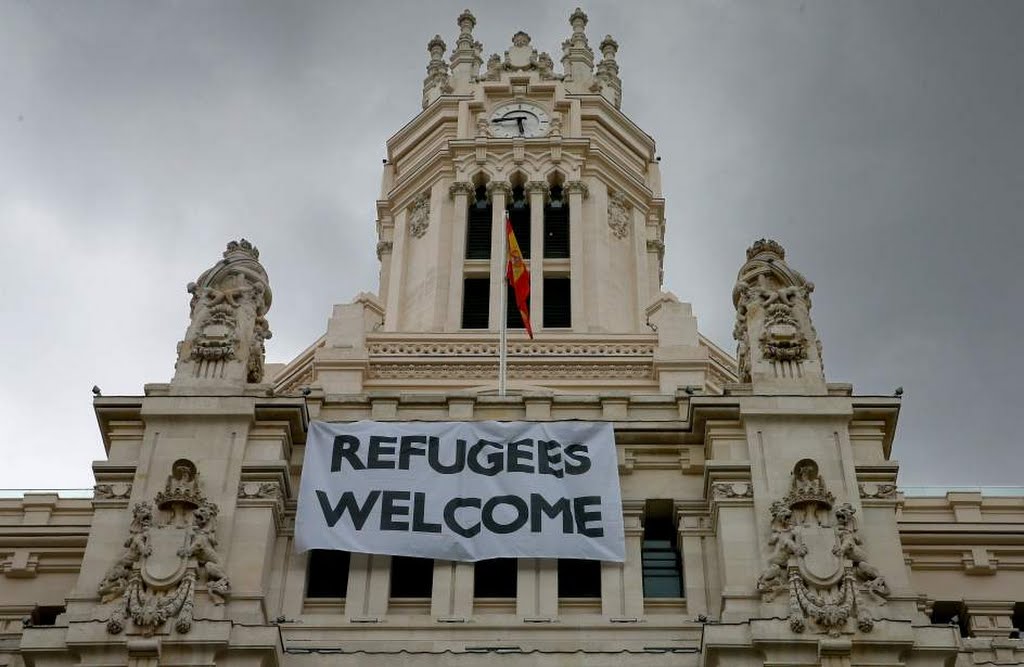 While the political arena shows a deep division regarding the openness of Europe towards migrants, studies evince a different reality among it's citizens. Germany, the UK and Spain are among the leaders in indexes for most welcoming populations for asylum seekers. Private donors from Spain and The Netherlands contribute as much or more than 'heavy-weights' like the governments of Australia and France. Furthermore, half of the world's refugees are concentrated in ten countries, all outside the EU.

Video: Focus on the funding work of the UNHCR in Spain, the country with the most private donations in the world.