Madrid, Spain • Politics, Current Affairs, Social • April 25 @ 5:24pm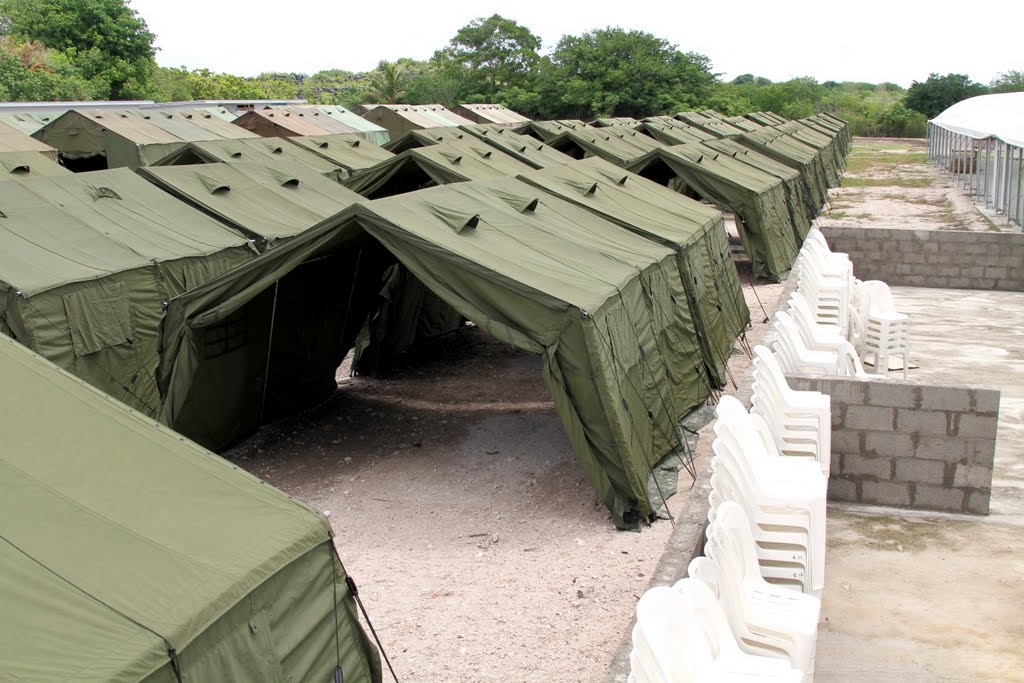 The Spanish corporation, responsible for running the Australian government's migrants detention centre, is making 'millions of dollars from a system that amounts to torture of refugees and people seeking asylum', Amnesty International has said. A spokesperson from Ferrovial has denied any wrongdoing, citing the company's announcement that it would not bid for the contracts when they come up for renewal in October 2017. The management of the camps has became part of it's operations since the acquiring of the Australian subsidiary, Broadspectrum.

'The Australian government has created an island of despair for refugees and people seeking asylum on Nauru, but an island of profit for companies making millions of dollars from a system so deliberately and inherently cruel and abusive it amounts to torture,' said Lucy Graham, Researcher on Business and Human Rights.

Video: Interviews with member of AI and Ferrovial.