Gombe, Nigeria • Current Affairs • April 27 @ 6:37am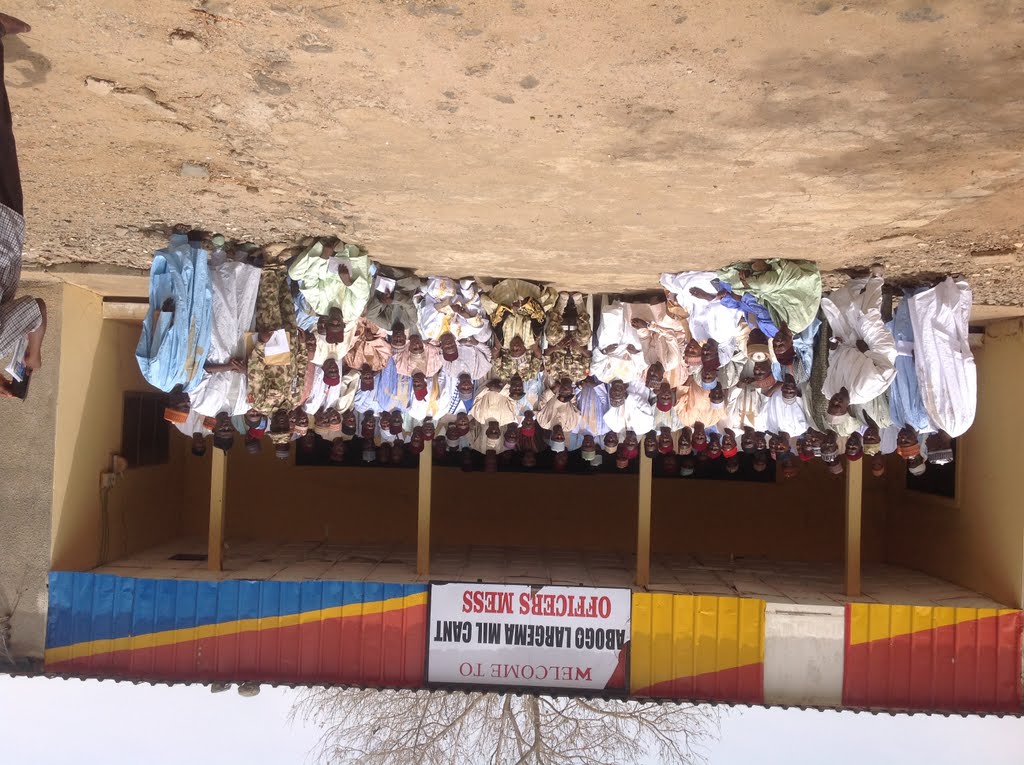 Security meeting was held on the 25-04-2017 between the traditional rulers of southern Borno, northeast Nigeria,and Nigeria Military, This meeting is between the traditional rulers,district heads and leaders of various ethnic groups in the southern Borno, where formerly was engulfed by the tragic insurgency of 'BOKOHARAM'were so many lives home and wealth were lost,And now we are proudly happy to tell our the society that the battle has Already been won and victory is Successful.
The fight against boko/Haram was a success and our Nigerian Military takes the merit,the terrorists has been dismantled and SAMBISA FOREST has been captured by the military.Now that all these has been achieved the chief of Army Staff Lt Gen Tukur Yusuf Buratai And his Subordinates sees it deem fit to ensure it remains the same!
This is the first time this relationship is been created between the Nigerian Army and our traditional Rulers in all parts of southern Borno, over 92 district heads were present and the events was a success with Aims Achieved for the purpose of the security meeting!khadija Batu live reporting!!!