DR Congo: Reforest to revive greenery and fight against climate change
Kikwiti, Congo The Democratic Republic • Climate Change • June 23 @ 6:00am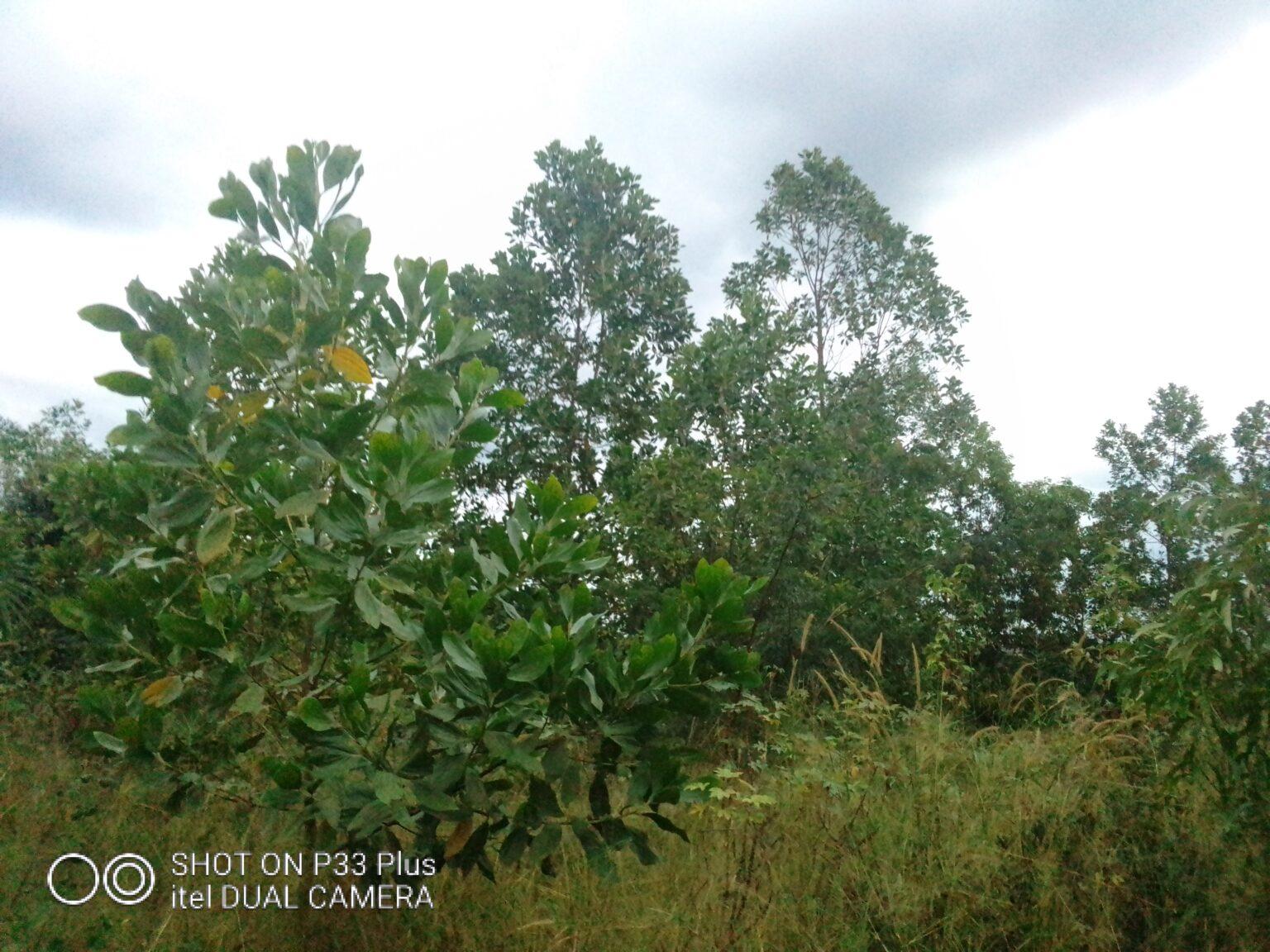 I.Headline

In order to restore greenery and fight against climate change, several non-governmental development organizations (NGDOs) in the Democratic Republic of Congo (DRC) are carrying out reforestation actions. A strategy, with innovative practices, which makes it possible to achieve the "Sustainable Development Goals (SDGs)" and "Agenda 2063" even after the Covid-19 pandemic. Also using public-private partnership and the "Gender" aspect in actions, these efforts join the commitments reiterated by the African Nations during the "Eighth Regional Forum for Sustainable Development" in March 2022.

II.Sumary / Context

For several years, stretches and stretches of forests have been damaged, either by companies that cut wood, or by peasants who, at more than 70 percent, clear forests for agricultural field work.

"Armed conflict remains one of the major challenges in adapting to climate change in the Congo Basin. In the provinces of Maniema and North and South Kivu, in the eastern DRC, which have been plagued by conflict since 1997, shelling by armed groups has caused the degradation of forests, destroying soil fertility with the chemicals found in artillery shells," Corneille Lebu, a Congolese ecologist, says.

Iii.Varied sources to consult

- NGOs working in the field of the environment;
-The Congolese government;
-Farmers;
-Ecologists;
-Partners;
-Civil society;
-Etc.