London, United Kingdom • Politics, Current Affairs, Technology • May 9 @ 12:51pm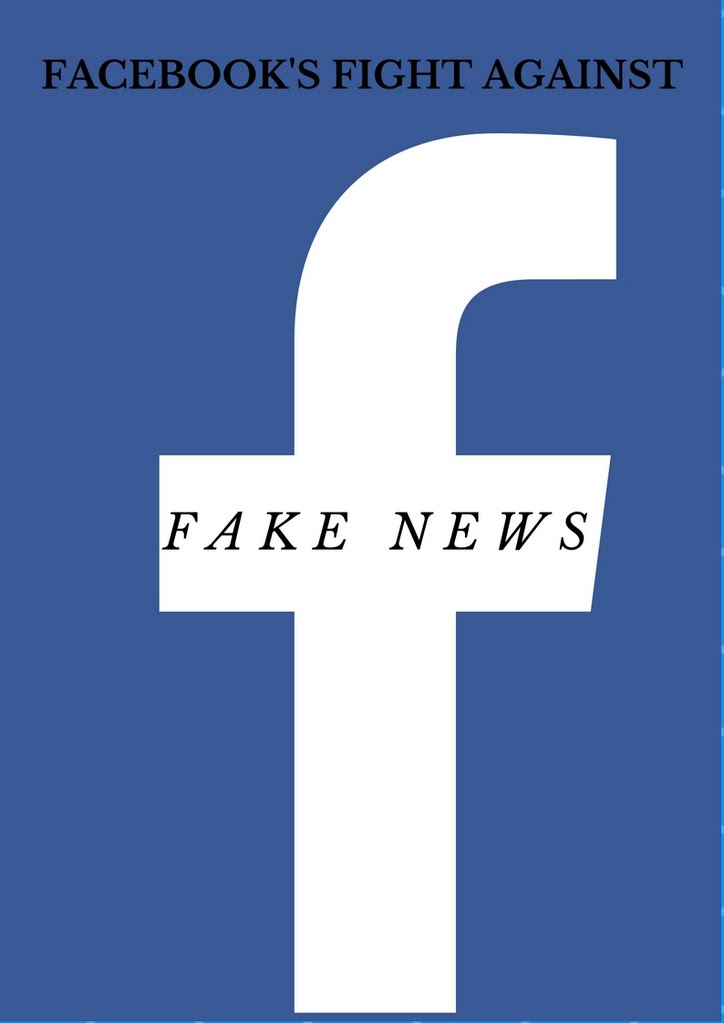 Facebook is taking its battle against fake news to Britain ahead of general elections next month.The media world is sceptical about Facebook's ambitious fight against fictitious news. Can tech companies curb the spread of fake news? Or is too late?.

I will be interviewing Mark Testoni, President of software powerhouse SAP National Security Services, who helps governments and private agencies defend against digital terrorist trails.