Unsung heroes
Kampala, Uganda • Social • October 25 @ 1:36pm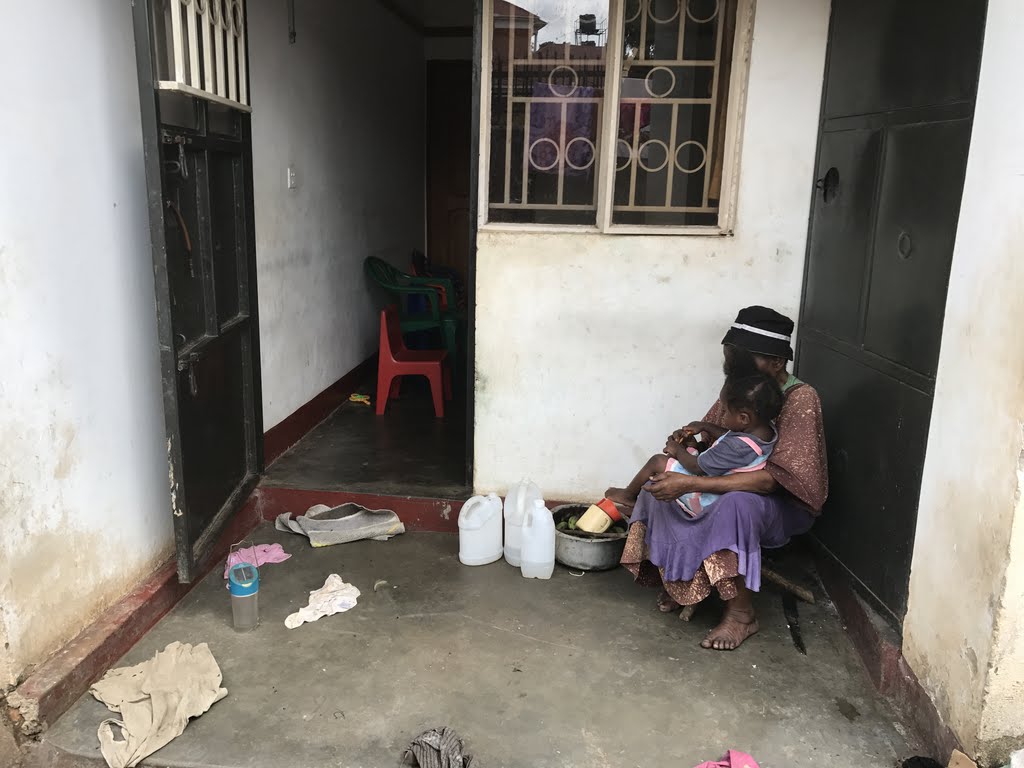 In Kampala lives an old woman who has been managed to raise over 100 children without a job. 78 year old Benna Nakijoba, popularly known as Jaja has striven through charity work to raise babies abandoned by their parents some from the tender age of 3 months.

Until 2010, jaaja was living in a very horrifying condition in just one room with 27 children. She used to carry a child on her back, no diapers so the whole place was filthy and the little children are always crying with no older ones to help.

Ben's has been rescuing Uganda's abandoned children for more than 40 years.

Elements:
Film the slum and understand how living in the slum is challenging.
Then get up and close with the old woman at her home to see how she manages to sustain the little children.