Dancing in the Red Zone
Tunis, Tunisia • Cultural • April 9 @ 9:08am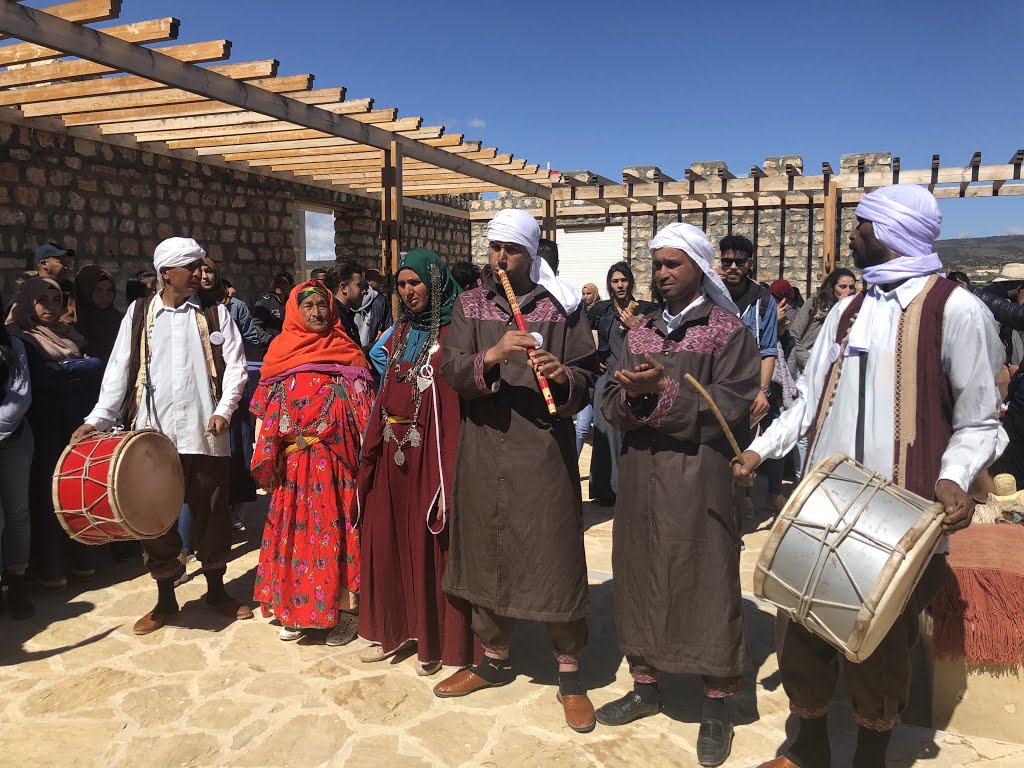 Mount Semama in the central west of Tunisia is best known in the press for encamped jihadist groups and the deaths and injuries caused by the IEDs they have laid there.

Amidst this wild country, the rural poverty and the threat of terrorism there's an international music festival happening. Musicians from as far and wide as Chile and Algeria have been brought to play with the local master musicians and celebrate the cultural of the Amazigh shepherds who call this home giving local people a chance to dance and celebrate. Historically this region has suffered from policies of deliberate deprivation and isolation by the government's of Tunisia from the first president Habib Bourghiba (independent 1956 to 1987) and Zine Abedine Ben Ali who famously fell from power in the 2011 revolution to the current administration. (This was cited in the Truth and Dignity report recently published)
The article will talk about how Adnen Helali, from an Amazigh shepherd family and a community of community activists and artists have made the seemingly impossible happen by creating a cultural centre in the mountains and la Festivale des Bergers which brings a spirit of international cooperation and collaboration to the the local community particularly school children to help inspire them and build better lives in the face of immense difficulties and oppression.