Ireland • Food & Drink • June 14 @ 10:52am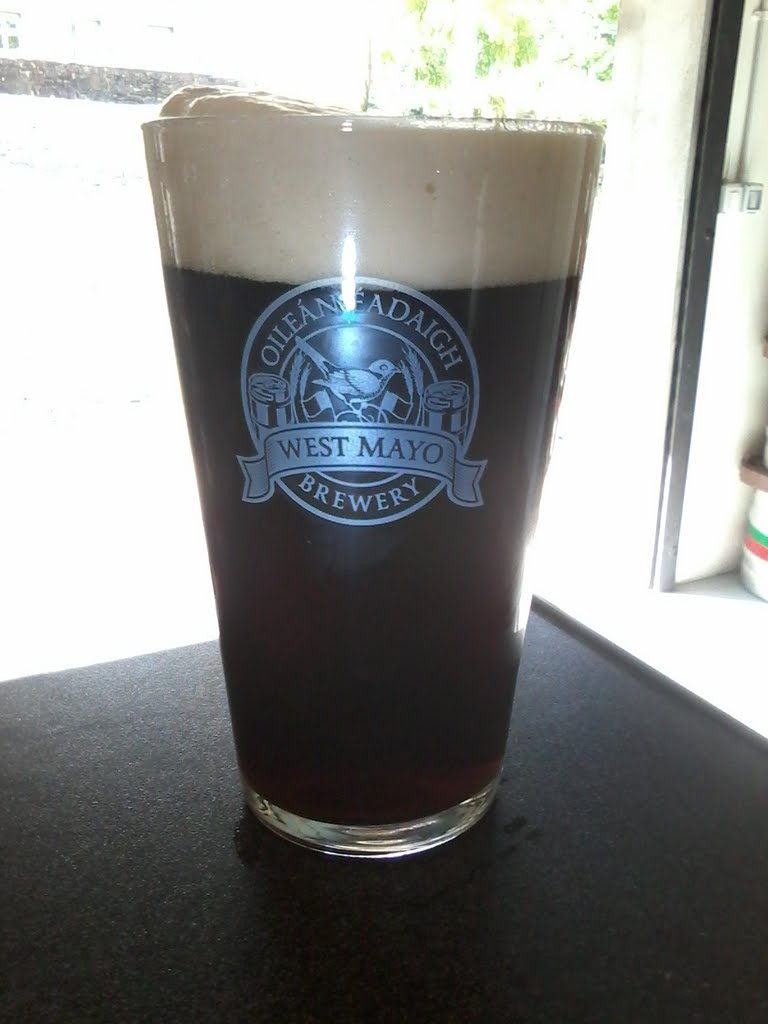 Looking for a travel feature for your magazine or lifestyle section?

Craft beer and tours of breweries are the big thing for tourists to Ireland this year. What could be better than viewing some of the best scenery in the world while having a glass of beer brewed on site. I visit some of the most beautifully situated small breweries, run by local people and give a rundown on what a visitor can expect on a tour. From breweries in pubs to ones in old cow sheds on a working farm you will see it all. You can follow the Wild Atlantic Way, now one of the longest tourist trails in the world, dropping in and out of wonderful spots along the route, tasting the best of food and drink. Top quality photographs will be provided.