Bor, South Sudan • Cultural • June 21 @ 8:37am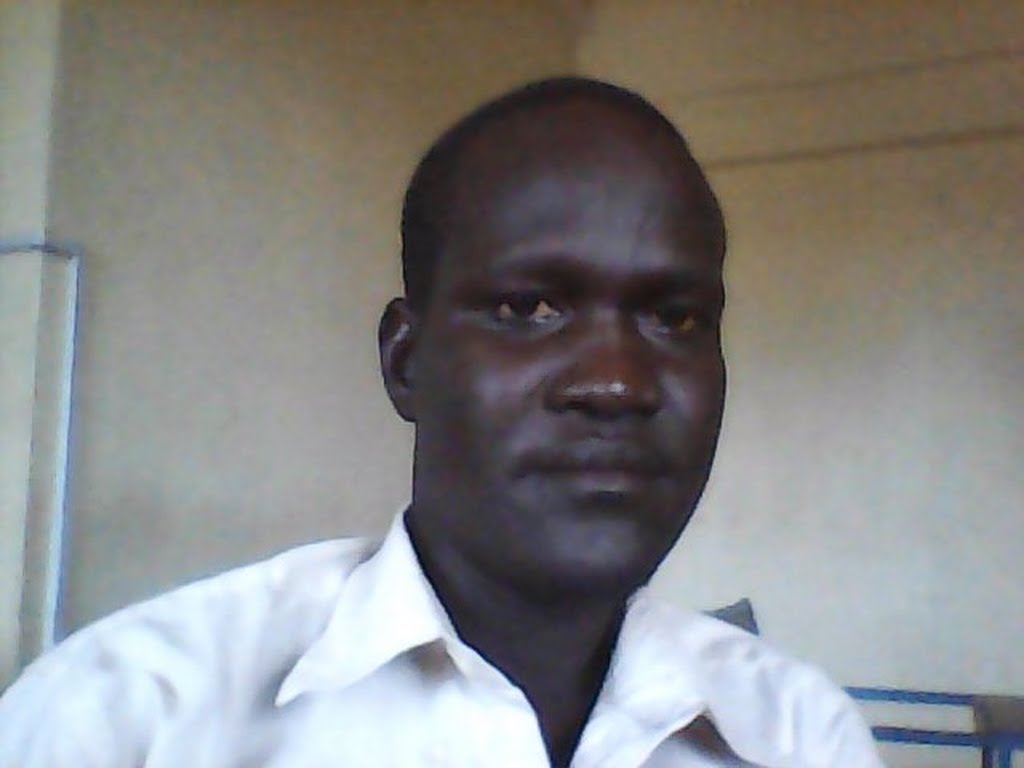 The South Sudan, Blind school in Juba, South Sudan has faced sever challenges due to countries crisis.
The school was established in Rajaf Payam in 1984 by Norwegian Association for the Blind to Support blind people in South Sudan.
The School doesn't have Braille Papers, and Braille Machines and textbooks.
Lack of funding is seen as major problem to administration.
The transportation of blind pupils is seen as a major problem since their poor families couldn't facilitate transportation from home to school on daily bases.
This story is available for print media, script and pictures will be available.
It is valid for publication at any time.