La Motte, France • Food & Drink • June 30 @ 1:06pm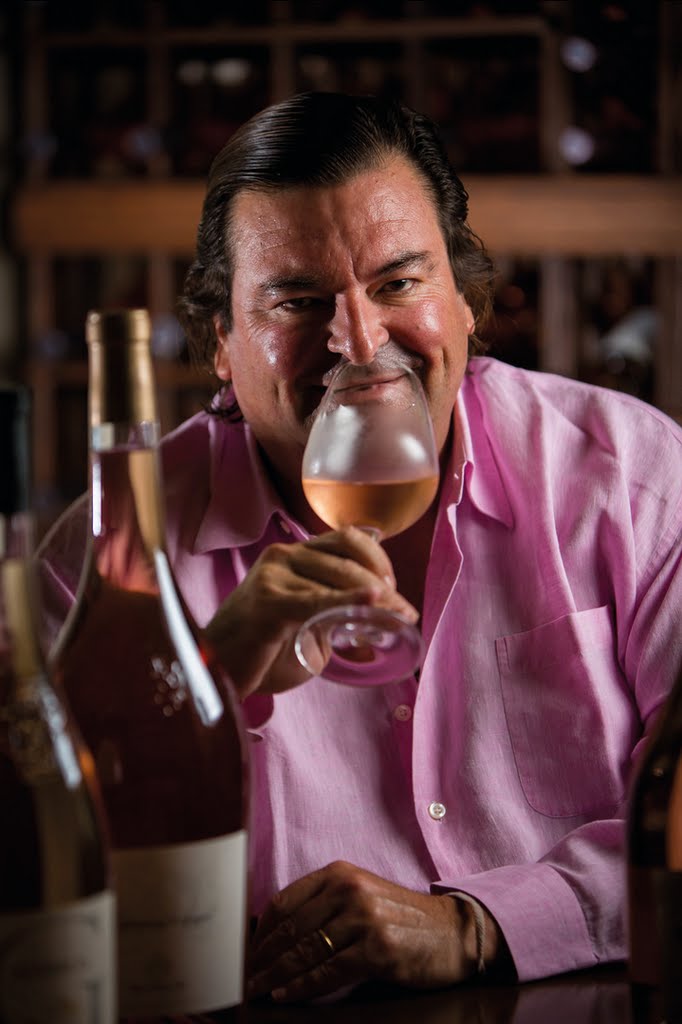 Chateau d'Esclans is located twenty five kilometers northwest of the Mediterranean coast.
Garrus is the first wine of Chateau d'Esclans and it might be one of the most expensive : almost 100 euros !
The wine is made from 80-year-old Grenache vines as well as some Rolle.
This rosé is made like some Chardonnay in Burgundy : with "battonage", it means left with the lees in the barrel after fermentation and periodically stirred. A process wich brings complexity and texture.
The owner is Sacha Lichine and the consulting enologist Patrick Léon (former winemaker at Château Mouton Rothschild).