Bordeaux, France • Food & Drink • July 5 @ 9:33am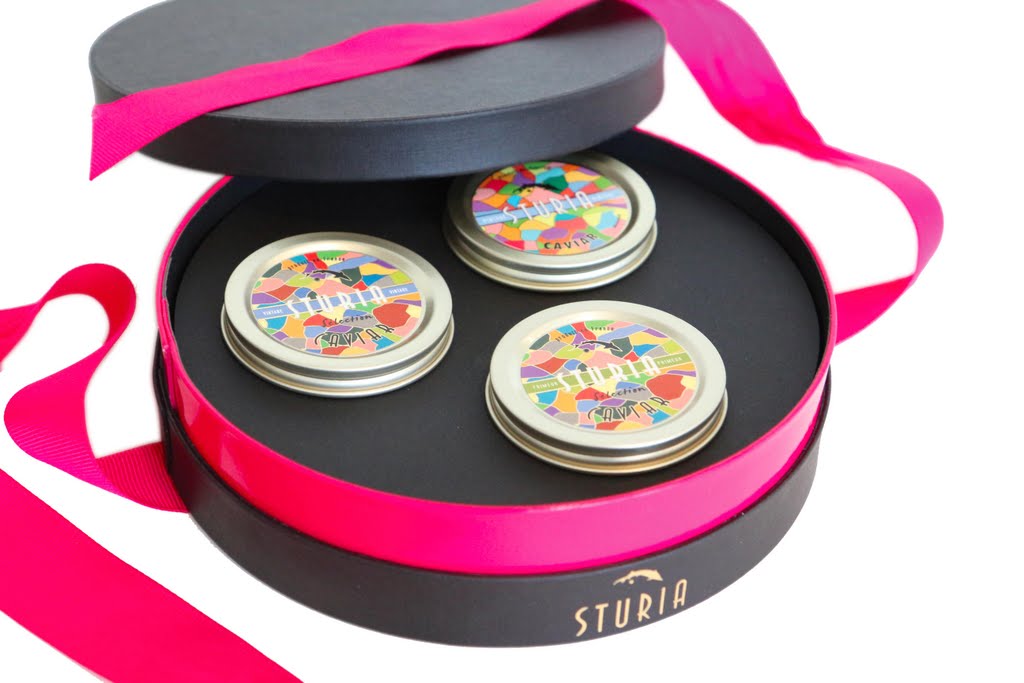 The company was set up near Bordeaux 20 years ago and has pioneered sturgeon farming in France. It produces around 14 tonnes of caviar a year, which is sold all over the world : Japan, United Arab Emirates, Europe, Russia, …
Sturia is thus promoting French gastronomy's international influence and have made its name with the greatest chef :
Robuchon, Gagnaire, Pic, Etchebest ... From fishing to marketing, Sturia caviar is meticulously selected grain by grain and tasted at every stage of the production process. The brand has become the 'haute-couture' caviar.