Épernay, France • Food & Drink • July 5 @ 10:28am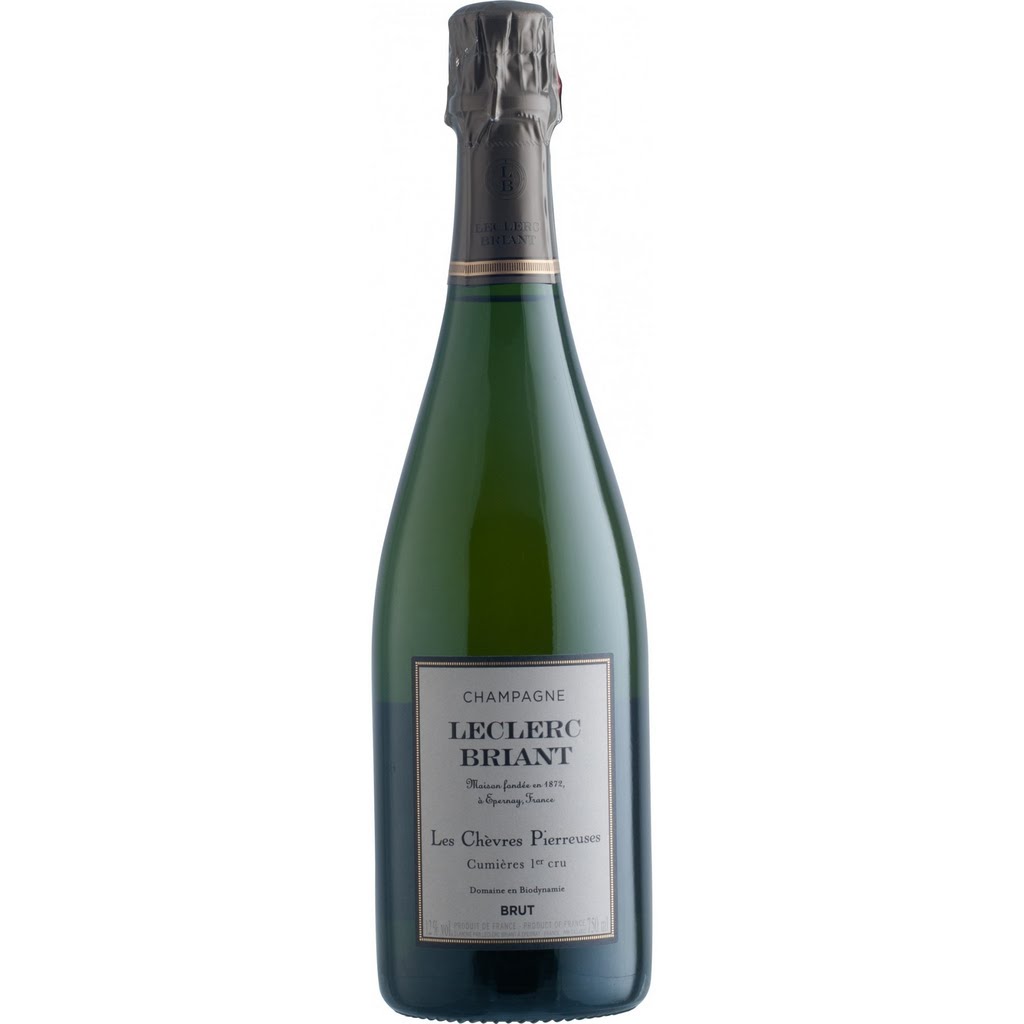 The House of Leclerc Briant cultivates 10 hectares of vines which, for the most part, are in villages ranked as Premier Cru. In the late 1940s, the fourth generation of vine growers in the Leclerc family was the first to instil the spirit of organic farming in the family as well as in the vineyards, by adopting a way of life that was very much in harmony with nature : food came straight from the orchard and vegetable garden; medicines were made from plants in the garden and, of course, no herbicides, pesticides, or other such products whatsoever, were used in the vineyards.
From the 1980s, the fifth generation of the family, continued and expanded his father's work and succeeded in obtaining organic and biodynamic certification for the entire estate; the objectives were simple: to respect Mother Nature and to bring out the true character of the Terroirs. At every stage from the pressing of the grapes to the disgorging of the bottles the House of Leclerc Briant adopts a soft and natural style of winemaking.