Zambia's President Aides lung cancer patient after her bedridden pictures went viral on social media
Lusaka, Zambia • Health & Fitness • February 17 @ 10:22am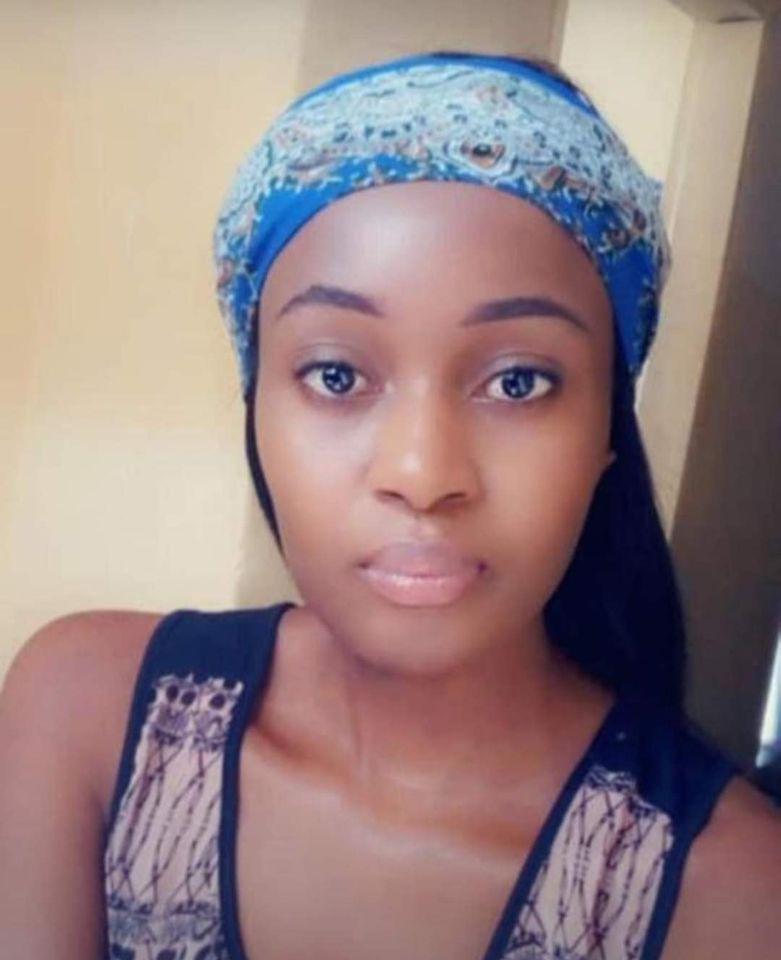 Zambia's President Edgar Lungu has pledged to meet all the medical requirements for a female youth based in the country's Kabwe town who is battling lung cancer.

President Lungu responded to the need after pictures in bedridden state of Chama Musonda who needs about K60,000 ($2,800) for specialized medical treatment went viral on social media Tuesday night.

The Head of State says in a post on his official face book page that he was deeply moved by Ms. Musonda's pictures who is putting up a 'courageous' fight against lung cancer.

'I was deeply moved when I came across pictures on social media of a brave Kabwe-based young lady, Ms Chama Musonda, who is currently putting up a courageous fight against lung cancer with grit, grace and hope,' he said.

President Lungu who has since pledged to meet all her medical requirements to carter for the treatment, says she cannot be left to fight the disease alone.

'But this is not a fight that we should leave Ms Musonda to fight by herself. In the spirit of who we are as a people of faith, and guided by ethos of Ubuntu, I am pledging that I will meet all the medical requirements to cater for Ms Chama Musonda's treatment - as we all pray for God's healing mercies,' the head of state added.

And President Lungu has thanked all bloggers who shared Ms. Musonda's story for 'using social media to highlight a noble cause.'

'To everyone who shared Ms Chama's story, thank you for using Social media to highlight a noble cause,' he concluded.