One out of Three Street Connected Youth in Western Kenya infected with HIV
Eldoret, Kenya • Health & Fitness • 08 Sep 2022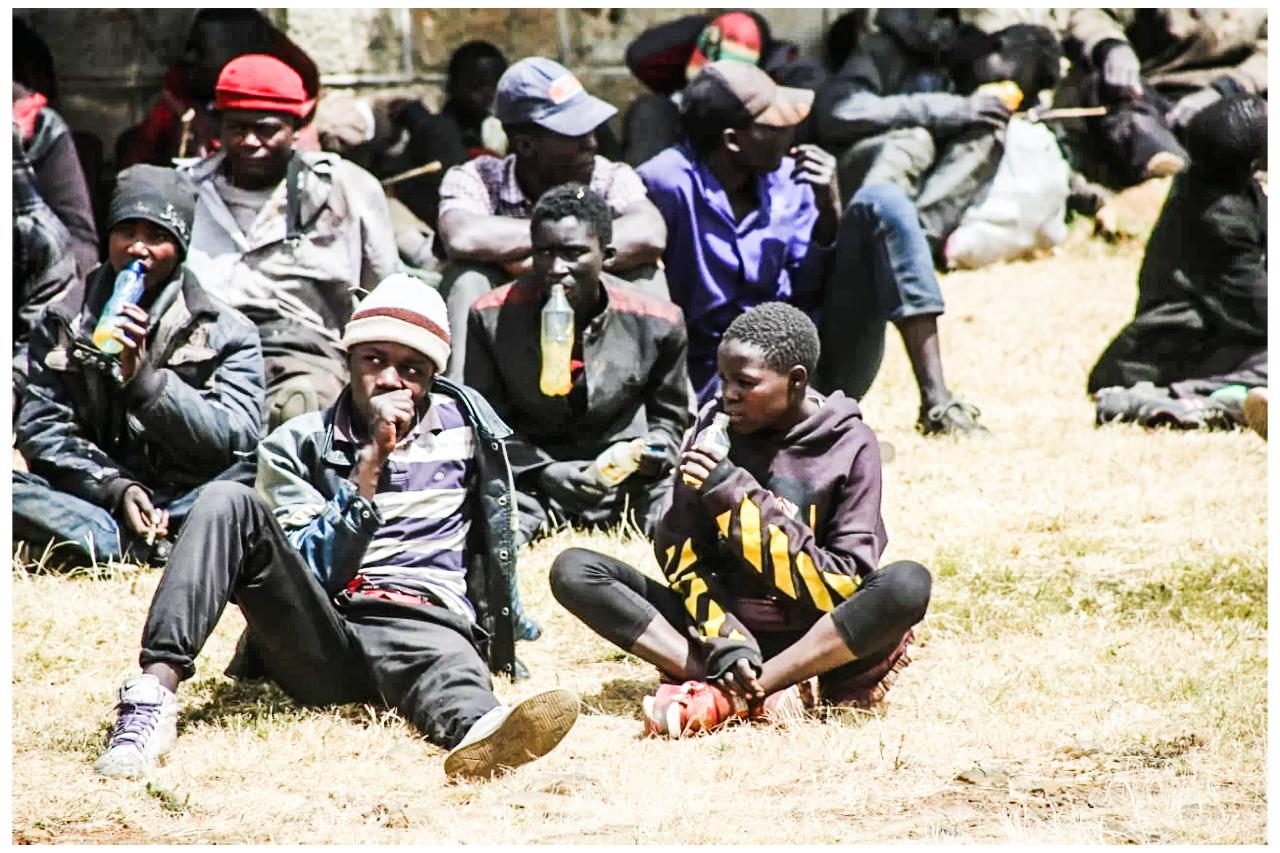 1.5 Million People were last year reported to have been infected with HIV/AIDS across the world.
Every day 4,000 people are infected with the Virus and in every Two minutes a youth between the ages of 15-24 years gets infected with HIV Virus.

93% of the new HIV infections are in Africa and more so the South of The Sub- Sahara Africa.
In Kenya the third largest economy of the countries in Sub -Saharan Africa, there are over 46,000 Street connected families.

A majority are suffering from HIV and AIDS with a HIV prevalence rate of 4.1%.

In Western Part of Kenya that is home to over 3,000 street connected youth one in every three of them has been infected with HIV , with very little support and interventions from government and other actors many of them are staring at death, last year alone 15 of them lost their lives.