Ciudad de México, Mexico • Current Affairs, Cultural • August 29 @ 4:35pm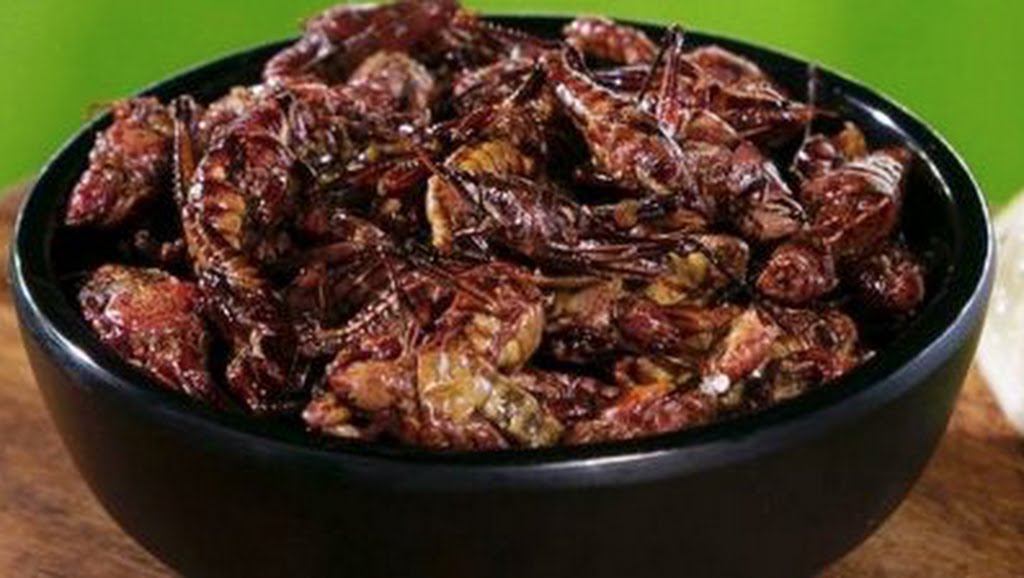 A Mexican food stall at a Seattle Mariners game this month sold over 18,000 fried grasshoppers to hungry sports fans, as they promoted the weird snack native to indigenous Mexico.

Known as chapulines, the grasshoppers served with lime and chili are a popular snack south of the border, but the sales in Seattle have led government figures in Oaxaca State in the south of the country to comment that the insects could be Mexico's next big import craze to the USA.

In covering this story I can go to the grasshopper farmers, and follow the chain of harvesting, through preparation, to tasting, as well as the history behind the bizarre food, and talk seriously to the farmers and local businessmen on whether they think it could ever really catch on in the US. I can also visit a restaurant in Mexico City which specializes in insects, and ask the owners the same question.