Ciudad de México, Mexico • Politics, Current Affairs, Social • September 4 @ 8:45pm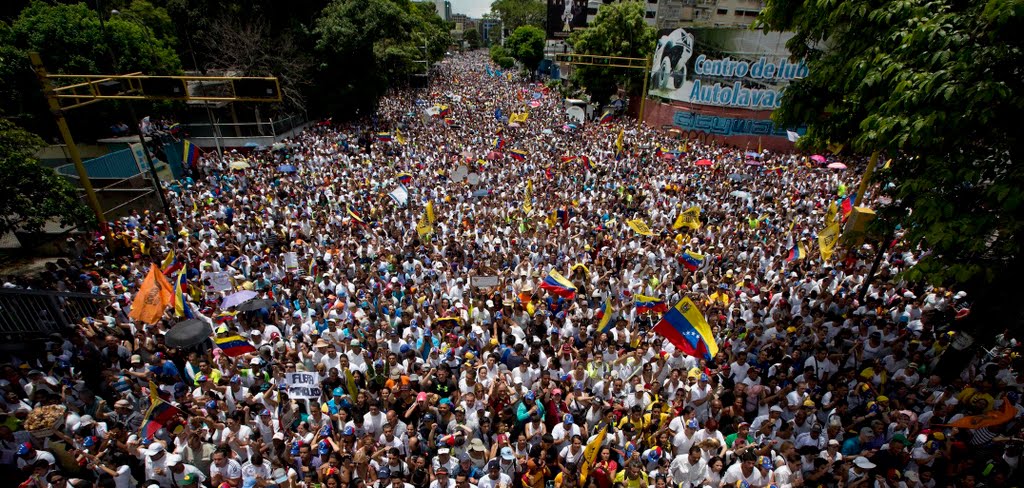 This month the Mexican government's body for refugees and asylum seekers has opened its administrative process to Venezuelans fleeing the South American country.

Mexico is a top destination for Venezuelans flying President Maduro's regime, and it's estimated that more than 250 arrive in the country every day, and the burden is growing. The top destination was once Panama, but given the massive influx of Venezuelans over the past four years, many believed to be causing trouble, the Central American country has started demanding visas from travelling Venezuelans.

Yet reports have surfaced of Mexican immigration authorities seeking to extort the arriving Venezuelans, demanding thousands of dollar for entry at the borders, something the government has yet to answer for.

While some in Mexico have decried the flood of Venezuelans moving into the country, many 'refugees' here have had great success stories, establishing popular 'arepa' restaurants across the capital.

In covering this story I'll speak to COMAR (Mexican Commission for Refugee Help) and the newly arrived Venezuelans seeking asylum, as well as Venezuelans who have been here longer and have now established themselves in Mexico.

Do they think their country will ever be prosperous again?

How has Mexico received them?

Will they ever go back?