Pakistan General Elections 25th July 2018.
Islamabad, Pakistan • Politics, Current Affairs, Breaking News • June 8 @ 12:53am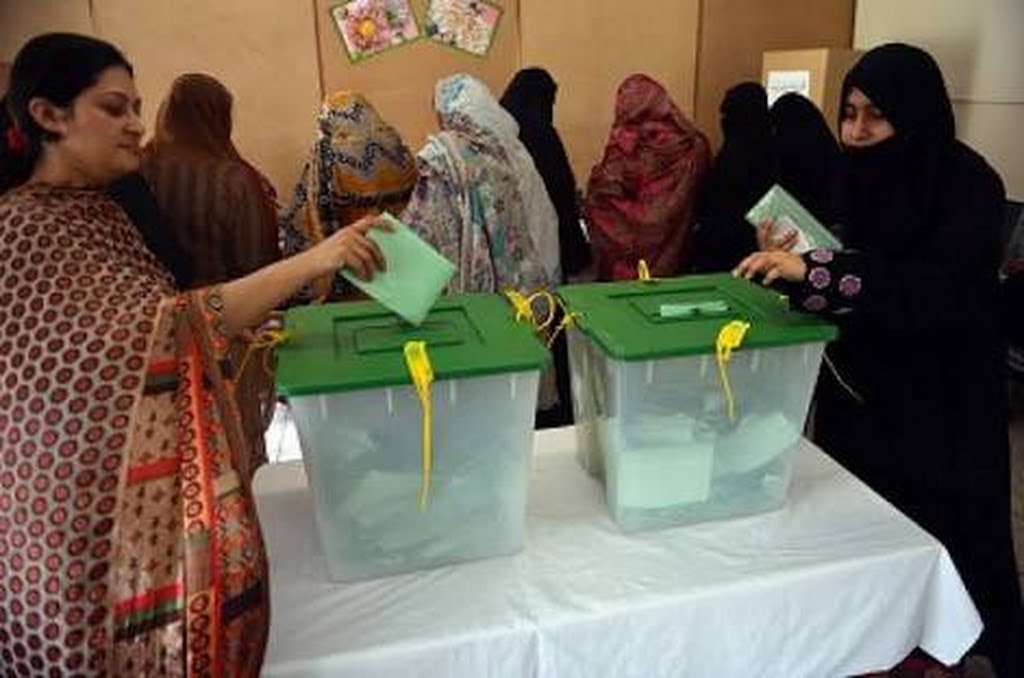 General elections are scheduled to be held in Pakistan on 25 July 2018.
All 342 seats in the National Assembly
172 seats needed for a majority.

I offer my Shoot/edit/Fixer/Producer services for the Pre-election News stories,Electoral Process and Post Elections process from all over Pakistan.
Live position facility is also available from the office of Election Commision of Pakistan and
in front of Parliament House Islamabad.