COVID -19 increases Obstetric Fistula in Teenage Girls in Uganda
Kampala, Uganda • Health & Fitness • May 8 @ 12:56pm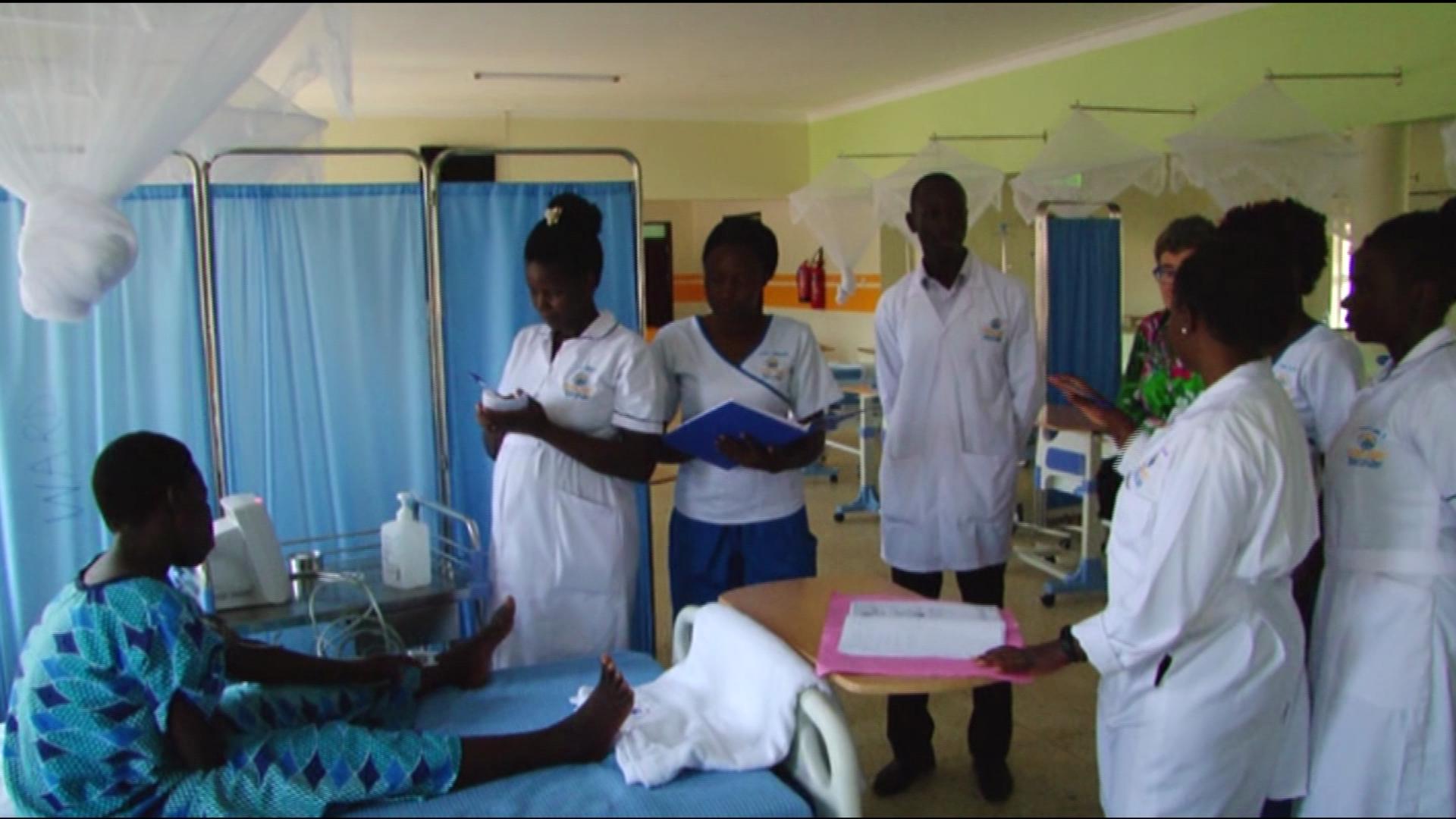 Obstetric Fistula is a condition that leads with continuous and uncontrollable leakage of urine with strange smell, stool or both, due to obstructed labour and the lack of treatment. In teenage girls, the problem occurs due to weak or tender bones that tear easily during birth. The problem affects mainly poor communities that usually do not find it easy to visit health facilities and others delay to visit antenatal treatment.
In Uganda, the outbreak of COVID 19 in March 2020, resulted into another problem of the increase of teenage pregnancies, during the lockdown that prolonged the holidays for school going teenagers. But because of the weak bones, these get affected by Obstetric Fistula at the time of giving birth to their babies.
At Terrewode Women Community Hospital, the healthy facility that provides treatment and repair to Obstetric Fistula patients, increasing numbers of teenagers with Fistula are registered daily.

Before COVID - 19 outbreak, efforts by Health providers in Uganda were registering a reduction of Obstetric Fistula problem from 200,000 to 175,000 patients, but now the problem is on the increase and worrying to Health providers.