UNMASKING THE KILLER HERDSMEN IN NIGERIA
Abuja, Nigeria • Investigative Reporting • June 28 @ 1:33pm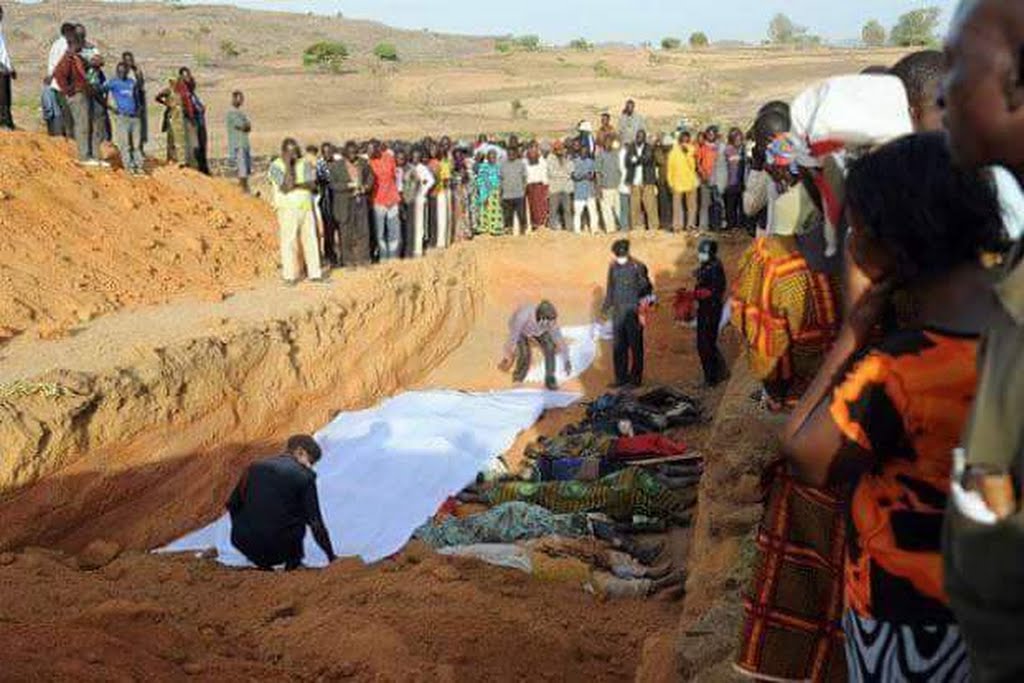 It has been an age long phenomenon not only within Nigeria and Africa but the world over, predating modern life as even Biblical records showed that the first murder was by a Farmer (Cain) against a cattle breeder (Abel).
The sudden re-surge of the farmer/herders crisis in Nigeria has since sparked a debate on the country's National security.
While some analysts attribute the clashes to Nigeria's political opposition, some argue that it is part of a conspiracy aimed at ethno-religious cleansing, with others postulating that is simply a result of economic struggle.
As a reaction to these attacks it has become a ritual for government to issue press statements condemning the acts with little or no investigations to avert further attacks.
Media debate will traditionally trail these tragedies, but it only takes another political drama to shift focus from the issues and the victims are soon forgotten.
It has become expedient to examine the intricacies of the farmer/herders crisis.