Monsour Del Rosario Continues to Serve Constituents in Makati Amid a Perceived Demolition Job from Political Opponents
Manila, Philippines • Politics • November 18 @ 11:04pm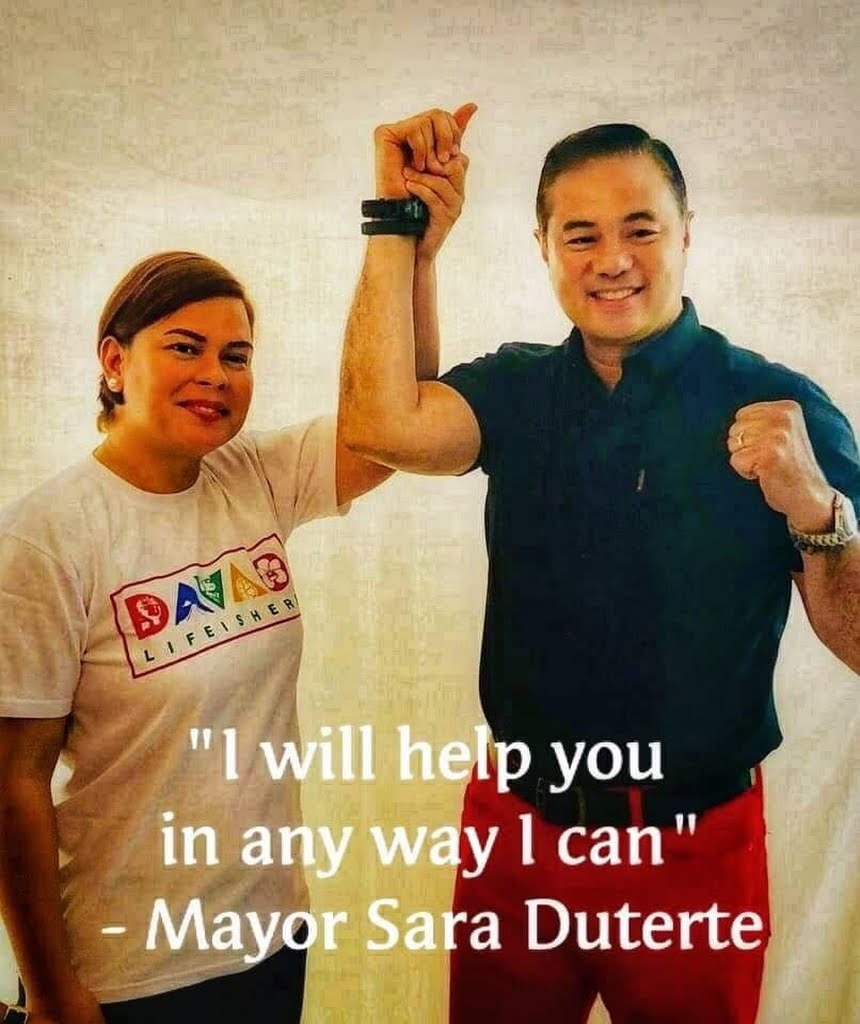 Manila, Philippines- Amid the Demolition Job that His opponents are perceived to be doing, Congressman Monsour del Rosario continues to serve his constituents doing his rounds twice to three times a week at the first district of Makati, attending to the needs of residents specially the elderly. Abby Binay-Campos was quoted as saying in an interview that came out in a news outlet in Manila, "Mayor Abby Binay exposed the reason why Representative Monsour del Rosario and Councilor Rico J. Puno left her party."

According to reliable sources close to Congressman Del Rosario; "their rift started when Louis Campos husband of Mayor Abby Binay Campos and Representative of the second district of Makati — — LUIS CAMPOS, berated Del Rosario asking him to return funds to DOH and not to use it for his constituents at District one."
Constituents of District one in Makati said, "Mayor Abby Binay is lying to her teeth, since Congressman Monsour does his rounds two or thrice a week attending wakes and his district office is open to attend to our needs, which includes medical assistance, livelihood & Educational scholarships."

To watch Monsour del Rosario's video click here: https://www.youtube.com/watch?v=XKZfYz4p4qw

Luis Campos has not been seen in Sessions at Congress for a month now, Congress sources say.

The Campos -Binay tandem kicked out del Rosario from their team recently; contrary to reports that Congressman Monsour Del Rosario left the party.
On a lighter note Presidential Daughter and Mayor Inday Sara Duterte Pledged her support for the Binay -del Rosario team in the 2019 elections.