European citizens facing the grim prospect of Brexit
London, United Kingdom • Politics • December 27 @ 5:57pm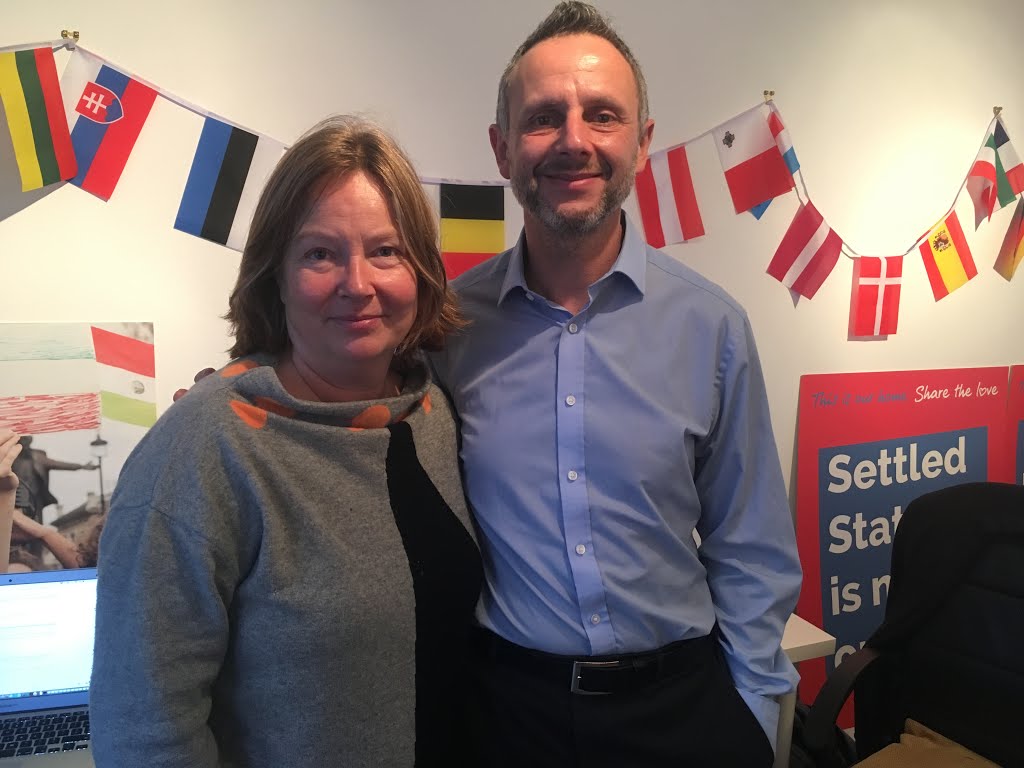 Hello there, since the "Brexit" referendum in 2016, I've collected interviews and testimonies of European citizens from all over the UK on their future prospects and the hardship of recent negative changes.
I've worked on many angles and with people from the health sector, the music industry, in London, Bristol, Scotland, Northern Ireland, etc.
Message me if interested!