The return of wild animals in Brumadinho, Brazil
Belo Horizonte, Brazil • Science & Environment, Natural Disasters, Research • August 19 @ 5:35pm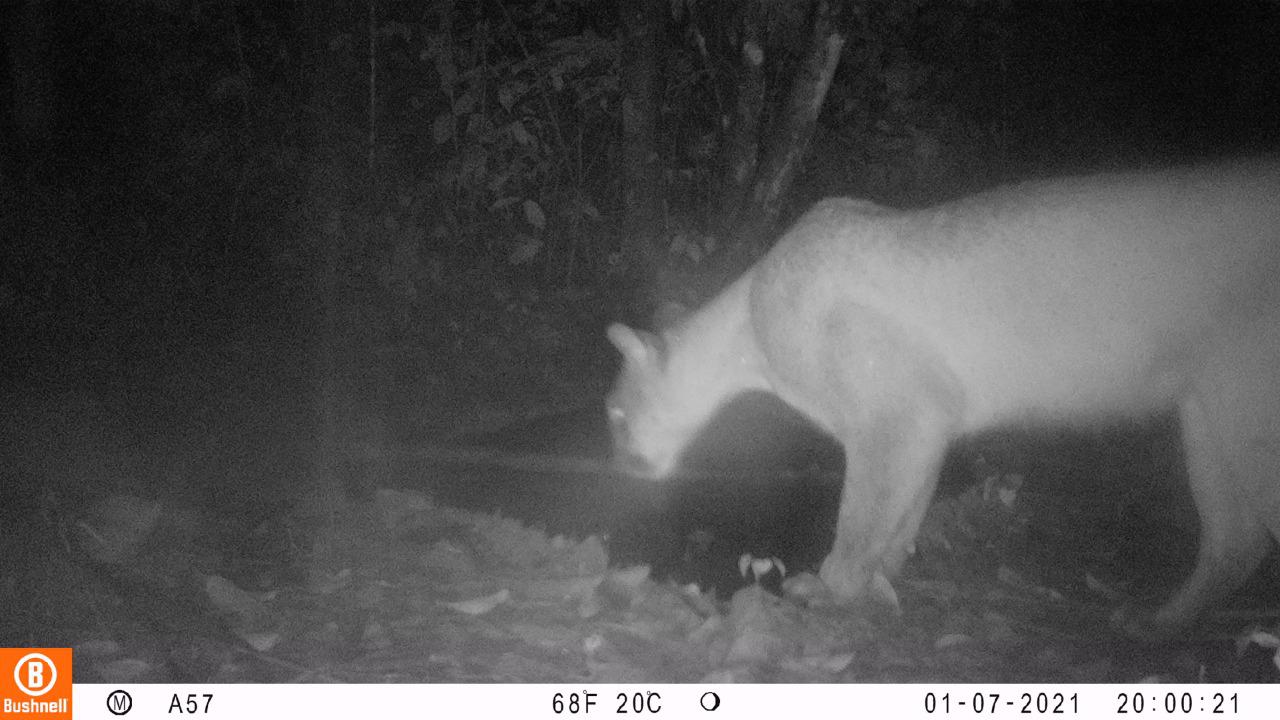 - The wild animals who were chased away due to the dam collapse in Brumadinho, Brazil, are getting back for that location, which is in its original natural habitat. The record made by 50 hardware of imagens and heat capture had been identified a few animals such as jaguatiricas (ocelot), tamamduá-bandeira (giant anteater), paca, tucano (toucans), and even a onça-parda (cougar/Puma concolor) "walking" again in the area. Those animals are fundamental pieces for the balance of ecosystems, and show that the work of recovering impacted areas generates results.
- If needed, I'm able to interview Vale's spokesperson and an Ecologist/university professor and write the subtitles in English.


I have images from courtesy of Vale that can make a nice story to tell and show to your audience.

It could be by a recorded stand-up, live broadcasting by Skype or I can go to the area (it's only 35km or so from where I live) to record the interviews & to cover the story "on the ground".