Fathers chant "death to America" children choose living in America
London, United Kingdom • Politics, Current Affairs • July 19 @ 10:05pm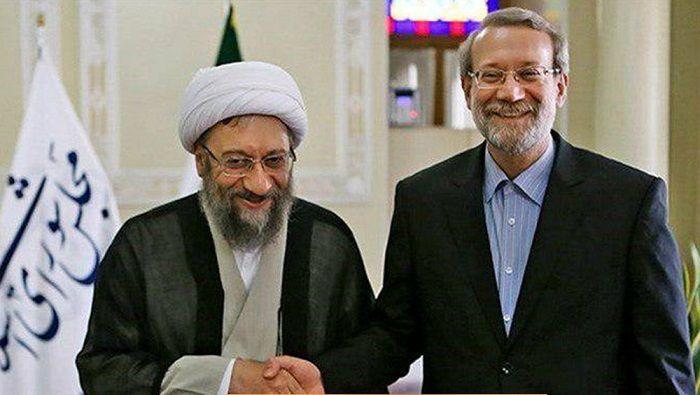 With the onset of Russia's invasion of Ukraine, the Russian oligarchs, have been under much attention by the Western media and authorities. Yet the same can not be said about the offsprings of the officials from Iran, another totalitarian state, which is hostile to the West.
why are the children of Iranian "Oligarchs" allowed to live and become citizens in the west when they advocate for the regime?

I have introduced some of the children of the most controversial Iranian authorities living in the the UK and USA, two countries that are called "The big and The Small Satan" by Iranian government.