Zimbabwe's disappearing mountains; how Chinese sponsored granite mining has destroyed scenic skylines
Harare, Zimbabwe • Science & Environment • 17 Jan 2023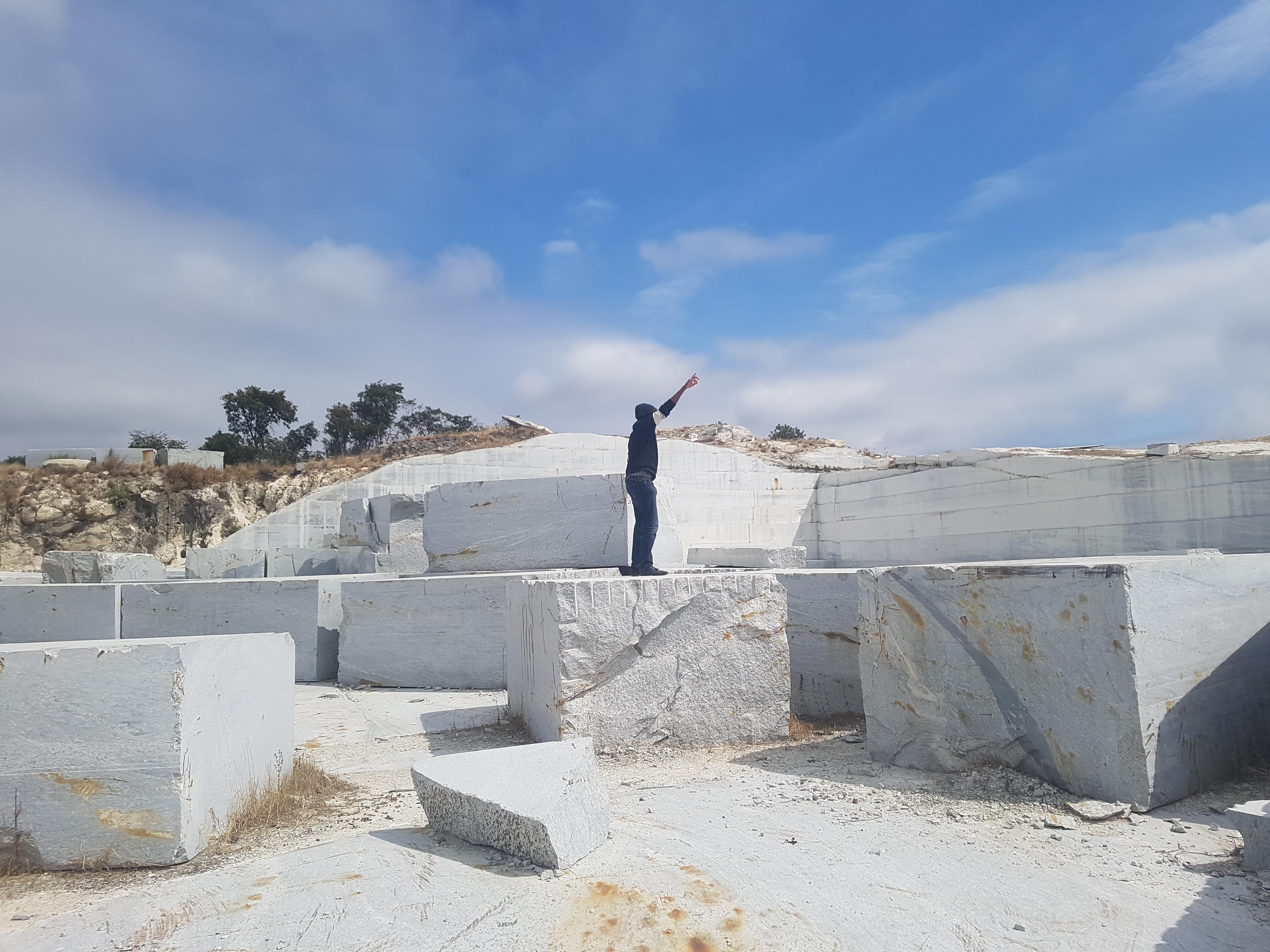 Some Chinese owned mining companies, enjoying protection and favours from Zimbabwe's government have been overseeing destruction of mountain ranges in north western parts of the southern African country in search for black and white granite.

Mountains and forests have been razed down with no attempts to rehabilitate them and no condemnation by government.

Communities living within the affected areas argue that their views are not being respected while their mountains, some of which hold cultural value are being degraded.