Why have over 10,000 journalists in 175 countries joined paydesk?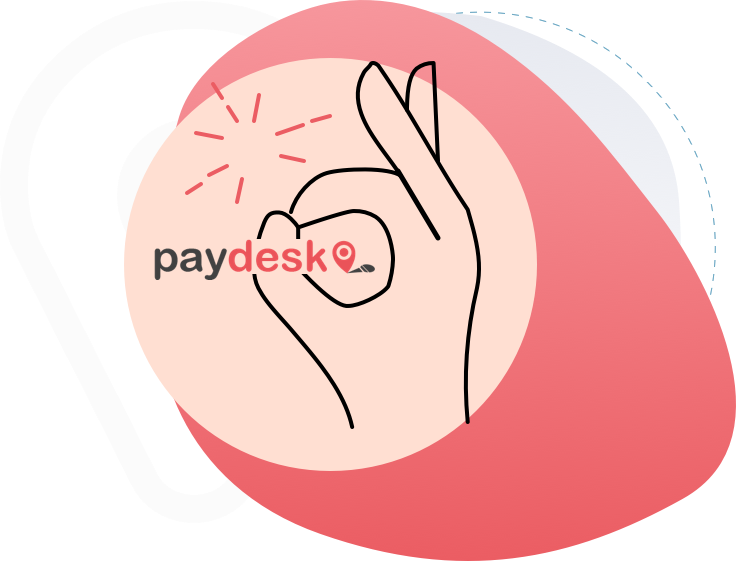 Being a freelance media professional is essentially running a small business
Being a freelance media professional is essentially running a small business — finding clients, scheduling assignments, tracking invoices, paying insurance, etc. Paydesk simplifies the administrative work, allowing journalists and other media professionals to focus on what they love most: reporting.
The business development aspect of being a freelancer is really tricky
"I appreciate, when possible, to have work come over the transom rather than spend my time working hard to seek it out. Paydesk makes things pretty easy."
Paydesk is a payment and networking platform that spans the globe, bringing business and talent together, and facilitating a simple and seamless payment process. We understand the challenges journalists face, particularly working in remote locations, and have designed a platform that meets those needs:
PAYMENTS
Select from multiple payment methods and currencies to minimise bank charges and rate losses
ON-TIME
On-time, consolidated payments
INSURANCE
On-assignment insurance coverage
TRACKING
Online tracking of assignments and payments
PROMOTION
Networking and promotion of your expertise, services and location
Importantly for journalists, paydesk is free. Whatever payment you agree upon with a client is completely yours. Our service is paid for by the media organisation, inclusive of insurance.
Filippo Fiorini is a photographer and journalist based in Bologna, Italy. Working through other platforms restricted Fiorini to offering only photographic services to a limited range of clients. Paydesk's clients are multinational, multimedia and multifaceted.
Paydesk helps to connect with media outlets outside my area
"Paydesk allows me to offer my services as a writer, photographer, videographer or fixer. And they've helped connect me with media outlets outside my area."
For Hanea Bezad, a Moroccan-based journalist, advocate and entrepreneur, being able to report on topics she feels closely connected to, such as empowering women through entrepreneurship, first drew her to reporting. Bezad most often receives her Voice of American (VOA) assignments via WhatsApp phone conversations, but relies on paydesk to manage payments and track completed assignments.
For Reuben Kyama, a freelance journalist, copywriter and PR guru, paydesk provides an "efficient and convenient" way to expand his connections with media organisations searching for journalists around East Africa.
information is power
"I love being a journalist because it's empowering. As a journalist I see myself as a leader in my community. I leverage on storytelling to achieve social impact for the common good."
Many of our journalists share Kyama's strong commitment to, and love for, journalism. Stated Henry Peirse, co-founder of paydesk, "We're strong advocates for anyone committed to good journalism. We saw a huge need to make the process of paying and being paid easier and less costly for both media organisations and journalists.
"Historically, payment of freelance journalists has always been a headache for organisations and the freelancers they need to hire. Without the right purchase order or box ticked at HR, payment can be delayed for months. We wanted to create a high-profile platform that would ensure freelancers are paid hassle-free and fast so they can continue the important work they're doing."
That simple idea of building a dependable payment platform for journalists has paid off for paydesk, attracting over 10,000 of the world's best journalists so far. And many more signing up every month.
Case studies
Explore our members' case studies in drone pilot sphere