It is great to know that when you work with paydesk you're getting up to $200,000 of insurance, including $100,000 Accidental Death cover plus up to $100,000 recovery from point of incident and medical expenses in an appropriate care facility, as standard all included in a days work.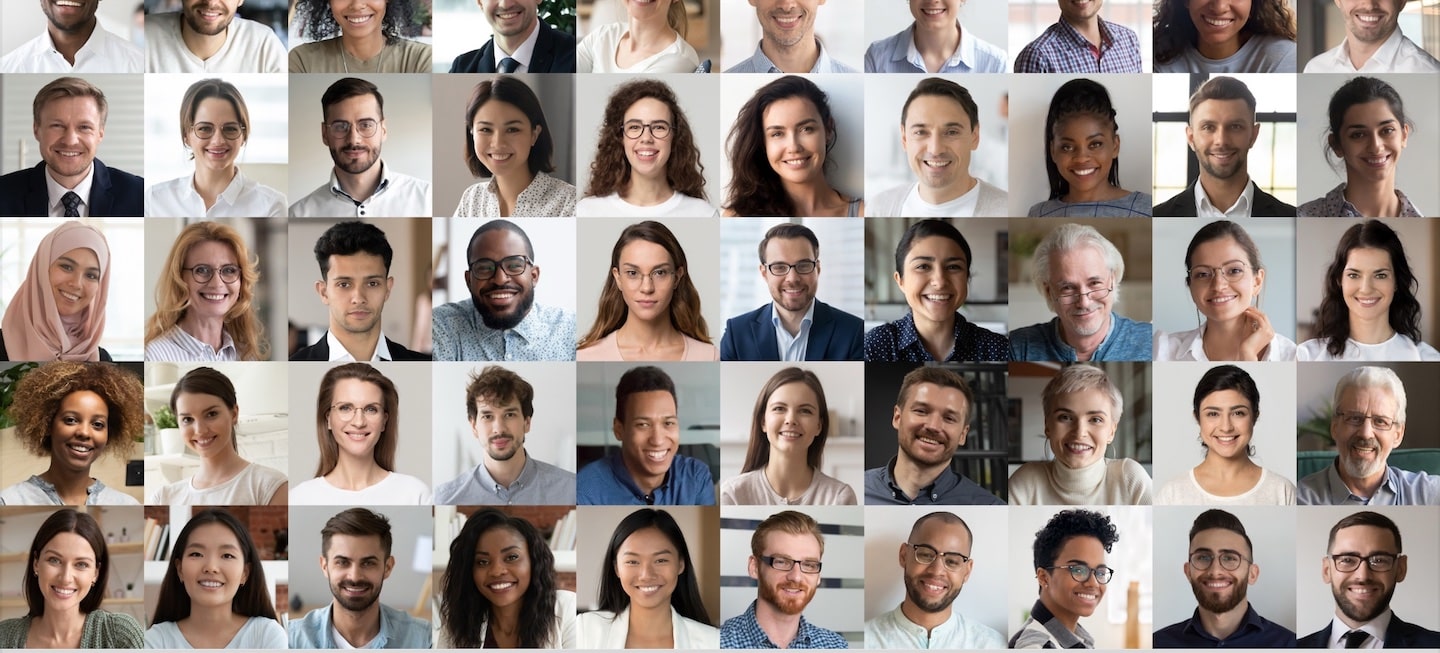 At paydesk we have enabled basic, simple but vital insurance for all journalists, fixers, local media producers, videographers, location staff and photographers everywhere.
The cover applies anywhere in the world and includes all hostile regions such as Afghanistan, Iraq and Central African Republic. You will also be covered when embedded and travelling in a military vehicle or helicopter as a passenger.
You do not need to apply, the insurance is automatic when you are doing any kind of a job booked via paydesk.co.
It doesn't cost you a thing.
Do you have clients who book you directly? To make sure you are insured, just get your client to book via paydesk.
Each time you are booked by a paydesk client, with a valid booking, you are insured as follows
BENEFITS AND LIMITS:
Section 1 - Accidental Death
Section 2 - Medical Expenses from an accident Including emergency evacuation and repatriation

DEDUCTIBLE:
$250 each and every loss – Medical Expenses

OPERATIVE PERIOD:
$100,000 any one insured person
$100,000 any one insured person
24 hours whilst working on behalf of the contracting media groups including to and from normal place of residence.

ZONES (in which the Insured Person is afforded cover):
Extreme: Severe: Covered High: Covered Medium: Covered Low: Covered
There will be no increase in cost to you - each journalist booked is covered, anywhere in the world.
Local Media full terms and conditions that govern our policies
What to do in the event of a claim Local Media
paydesk - certificate of insurance