London, United Kingdom • Entertainment & Celebrity • October 21 @ 9:22pm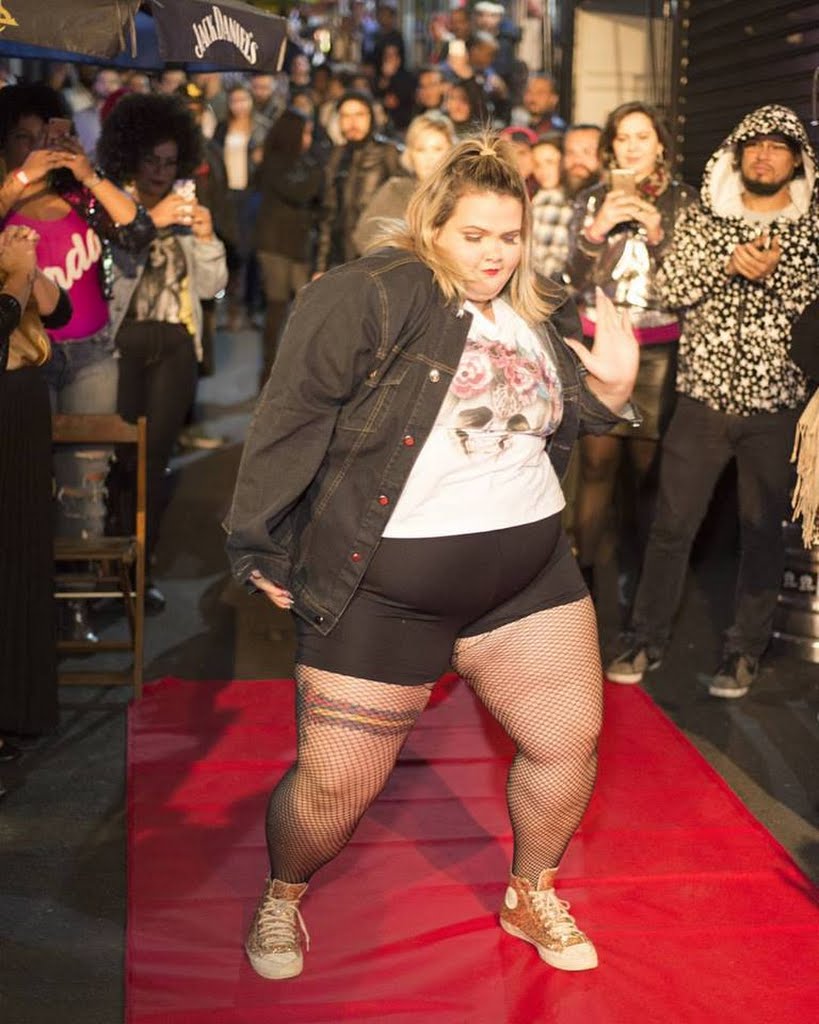 Headline

PLUS SIZE DANCER IS BREAKING TABOOS WITH SUCCESSFUL CAREER

At 15, she broke a chair in a dancing presentation and was ridiculed by the audience. There and then she decided she was going to be fat and a dancer.

Teaser

HOW A PLUS SIZE DANCER BECAME CENTRE STAGE WHEN SHE DECIDED HAPPINESS IS WITHIN AND SHE'D NEVER BE SLIM

Story details

- She began dancing at 4 when her mother decided she needed to lose weight
- She took slimming pills to lose weight, but the weight would always come back
- Stopped dieting and decided she'd be fat and a dancer
- At 15 she broke a chair in a dancing contest and was ridiculed
- Her slim sister sent a tape of her dancing to a TV show
- Had a baby and again faced the bullies
- Then a famous singer Latin singer hired her as one of her dancers

MORE

- First US rights
- First Australia rights
- First Canada rights
- Second UK rights
- There's video clip available of her winning the first dance contest on TV and another dancing with a famous latin singer.